About Armor-Lux
Armor-Lux is the famous French clothing manufacturer founded in 1938 by a Swiss engineer – known for its iconic nautical striped shirts and sweaters. Today, Armor-Lux continues to write its history with authentic marine-inspired clothing for the whole family.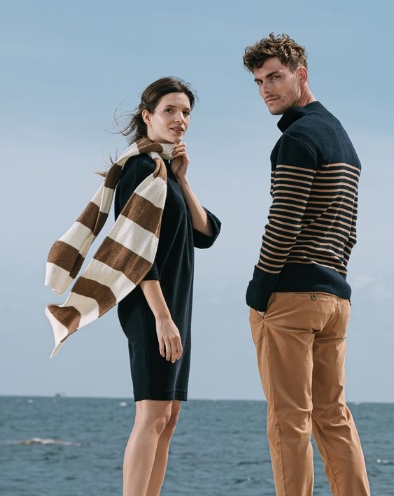 About the project
Digital rethink for the iconic French stripes
French clothing manufacturer Armor-Lux owns three brands: Armor-Lux, Terre & Mer and Bermudes. Over the decades, it built up a strong retail presence with 80+ stores, as well as solid B2B partnerships. With the help of Emakina and the Proximis platform, Armor-Lux managed to unify its online and offline commerce, giving shoppers the modern commerce experience they want.
Discover case