BASE
One of Belgium's biggest mobile telecommunications operators, BASE chose Emakina to bring innovative ideas and technology to its digital transformation journey.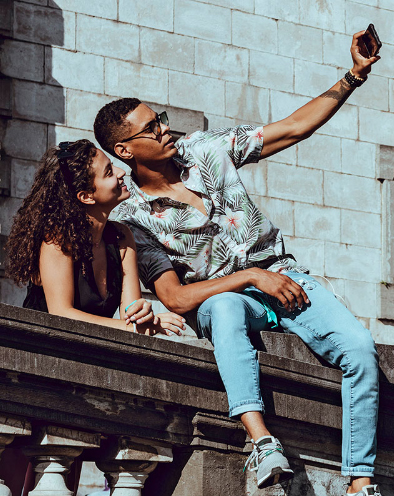 About BASE
Getting future ready, fast
The Belgian mobile leader reached out to Emakina for help on digitally innovating its offering using best-of-breed technology. We came on board as service provider for the entire project, covering ideation, implementation (front & back) and 24/7 support afterwards. Users delighted in the new user-friendly platforms and services. The upshot: help desk calls fell by 50%.
Discover case