Basic Fit
Europe's largest gym group offers members access to over 1000 clubs in Europe. It also offers virtual group lessons using a video platform on the Basic-Fit app.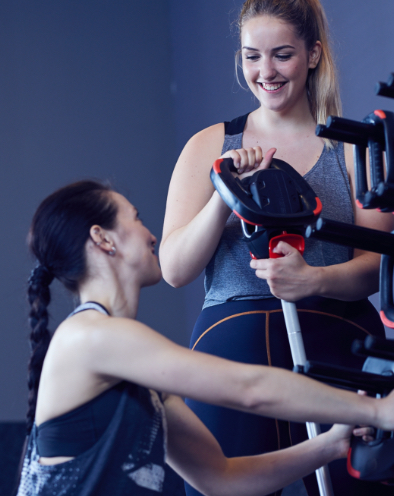 About Basic Fit
Get started, don't stop
Basic-Fit offers more than 2 million members in Benelux, France and Spain a straightforward membership model and various fitness options – from traditional gym workouts to virtual classes. Members have access to more than 700 clubs in Europe, premium members can invite a partner or workout buddy, and there's also an option to have a commitment period of just one month.

Discover case