Project Description
Next level pre-order system
The buffet is open! That's what every guest likes to say during the busy festive season. BILLA wanted to make entertaining a breeze with a slick online pre-ordering platform, showcasing its delicious catering menu of deli platters, sandwiches, wraps, pretzels and more. Emakina was more than up for the challenge – even if the timeline was only eight weeks to the go-live date.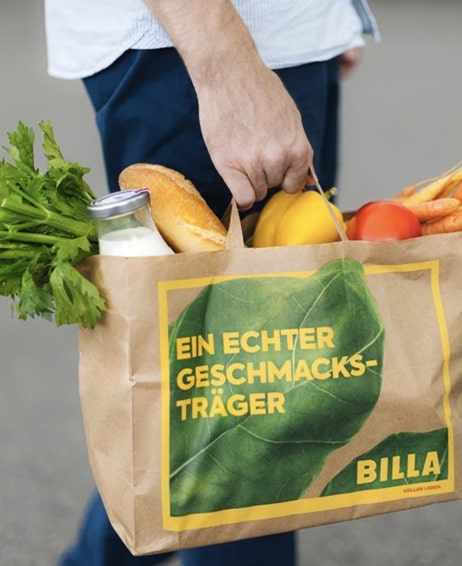 The challenge
With an established infrastructure of around 1200 BILLA and BILLA Plus stores across Austria, the retailer is in an ideal position to make life easier for hosts when it comes to entertaining. In the run-up to the festive season, with Christmas campaign dates already set, BILLA wanted to create an online store with hyper performance. It had to vastly increase pre-order sales and have an easy-to-use interface for BILLA sellers to use.
Our solution
When you want to build a super-fast, robust application architecture with a focus on simplicity and reliability, MACH is the answer. With MACH, we can mix and match microservices to best match our client's needs, while an API-first approach ensures everything is designed around user-centricity.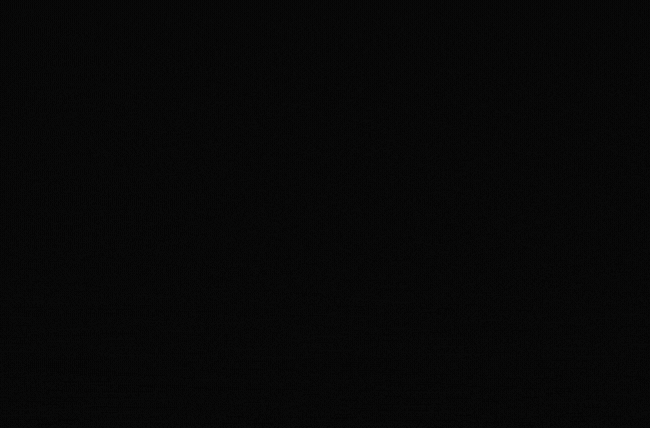 For the first time, Emakina worked with the free open-source Svelte framework. It promises a fast and responsive front-end on any device combined with static rendered applications. Through an agile process and hosting on the state-of-the-art Microsoft Azure, we built everything from scratch, to not have any dependencies on existing technology systems.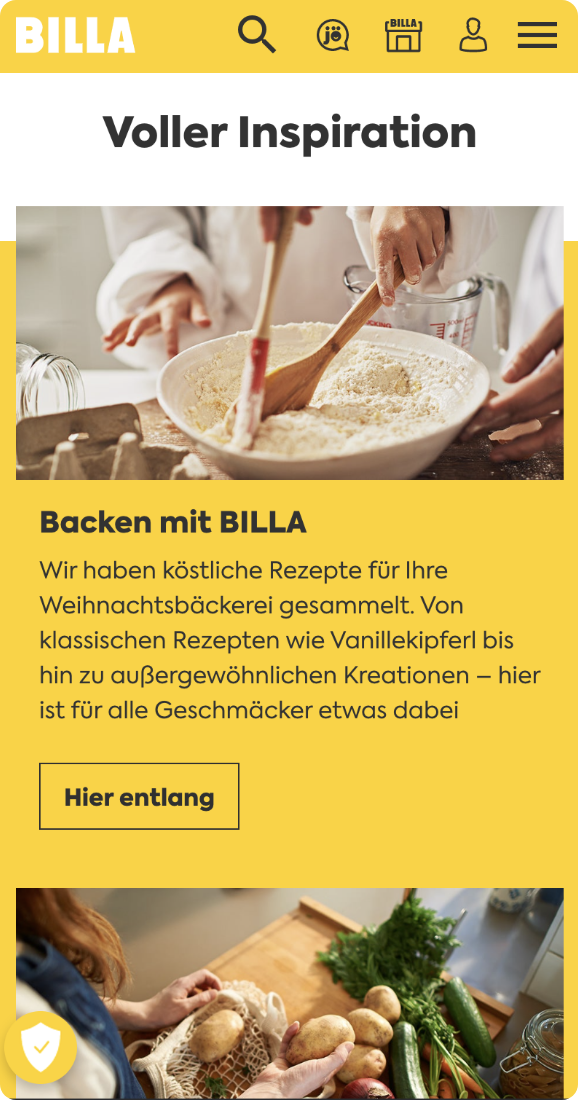 This included the front-end application, back-end functionality, providing an infrastructure solution and integrating third party data and services. From creating to selling a digital product, from capacity handling in stores to reporting numbers, everything had to be handled through one solution. We used various APIs to manage the CSS library, backend technology and for containerised app development.
The results
The result is a web shop that is a joy for customers to use. They can simply filter by product type, choose their nearest store, select a date, add their contact details and place their orders. On the back end, BILLA sellers can easily add new products or categories, or update store availability. umn text here or set it in the config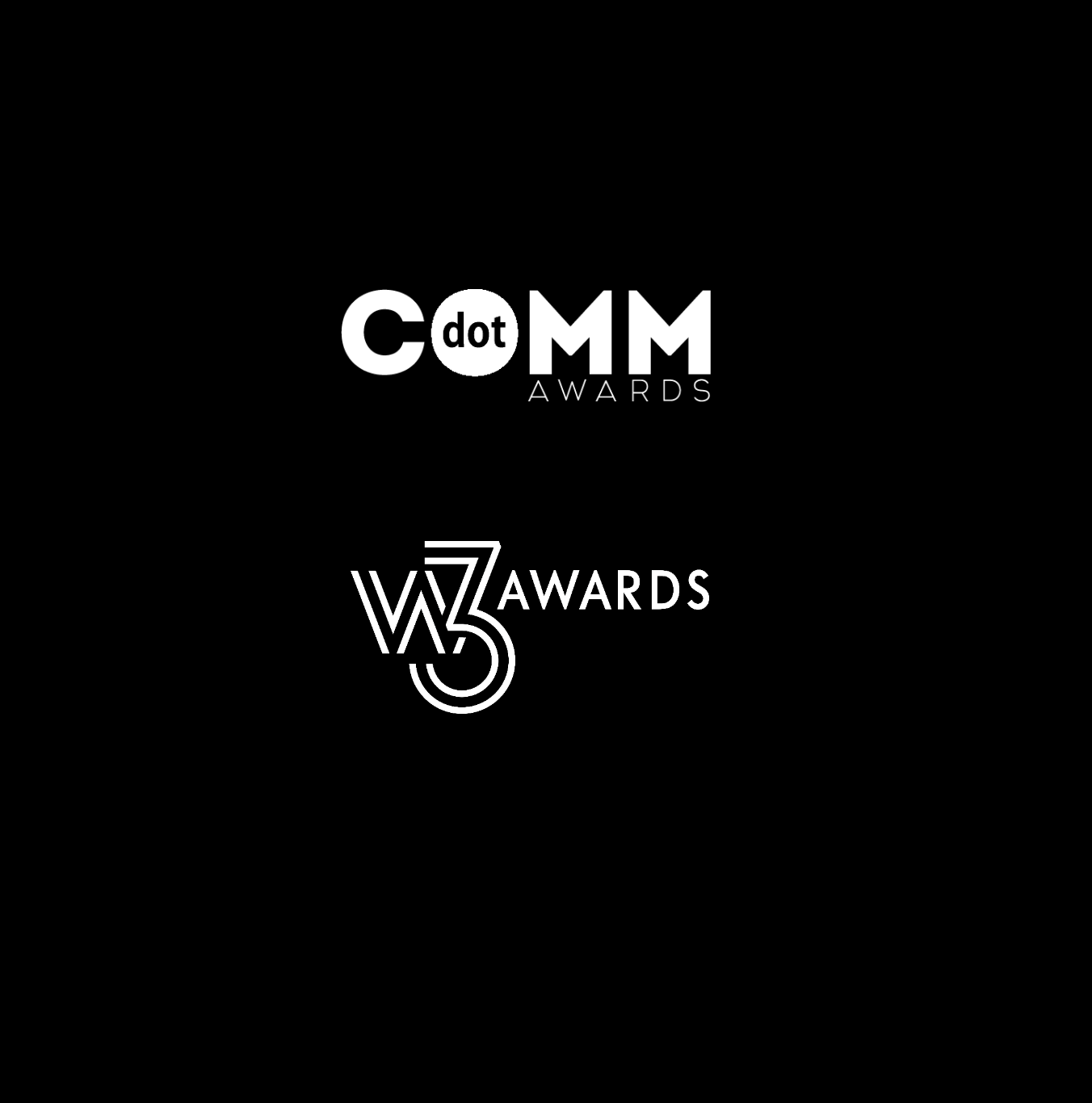 In a super tight time frame of just 8 weeks, Emakina's web team delivered an award-winning cybernetically enhanced web app that greatly increased BILLA's turnover.

With a Google Speed Index of 99, BILLA's new pre-order store is lightning fast and delivers impressive results. BILLA was also able to reuse the application for one of its other brands just by applying some minor adjustments.

Our work won us a dotCOMM Award, in the category of Business to Consumer for Excellence in Web Creativity and Digital, as well as a Silver W3 Award in the category General Websites: Food & Beverage.