About the project
Bold move into pharma e-commerce
Thanks to its success in probiotic yeast, Biocodex diversified its offering with multiple brands like Symbiosys, Florastor and Saforelle. Traditionally marketing products through pharmacies and health stores, it decided to develop a new source of income by entering the online market. Emakina was tasked with finding the right e-commerce solution for the Symbiosys France platform – the ever-excellent Salesforce Commerce Cloud.

The challenge
Before an e-commerce platform can be launched, a proof of concept is a must. Firstly, to demonstrate the economic impact and secondly how this model can be replicated and scaled across the entire product portfolio in many different countries. The model had to be turned into a functional MVP for their Symbiosys brand that respects the brand identity and roadmap while taking legal constraints of the pharmaceutical industry into account.

Our solution
Biocodex trusted Emakina to compare several technological solutions to help them choose the best option for their needs as well as offer the very best user experience. Salesforce Commerce Cloud (SFCC) came out on tops. The easy-to-scale platform ticked all their boxes: better coverage of Biocodex's functional needs thanks to a proven approach, greater agility to replicate sites in other countries and fast go-to-market time.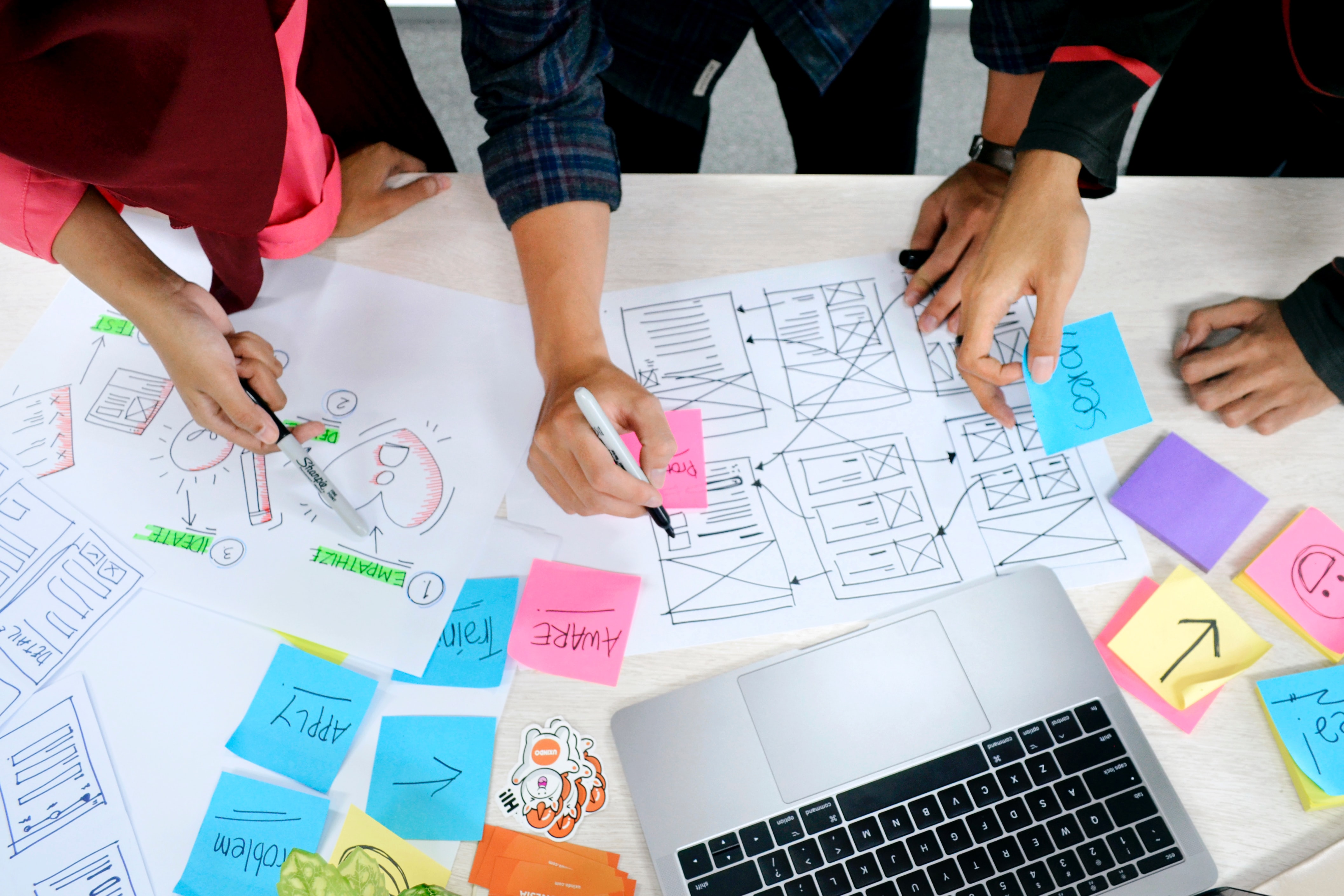 With a team of thirteen located in France and Turkey (including a pharmaceutical expert), we started with a technical analysis phase to define the core-model architecture and technical flows. Based on SFCC standards, we then worked on design and development following an agile method – with custom developments when necessary. Throughout the project, designers and technical teams worked closely with the client to tap into their business knowledge and understanding of the end user. Together, we built a high-performance platform that fit their budget, time frame and legal constraints.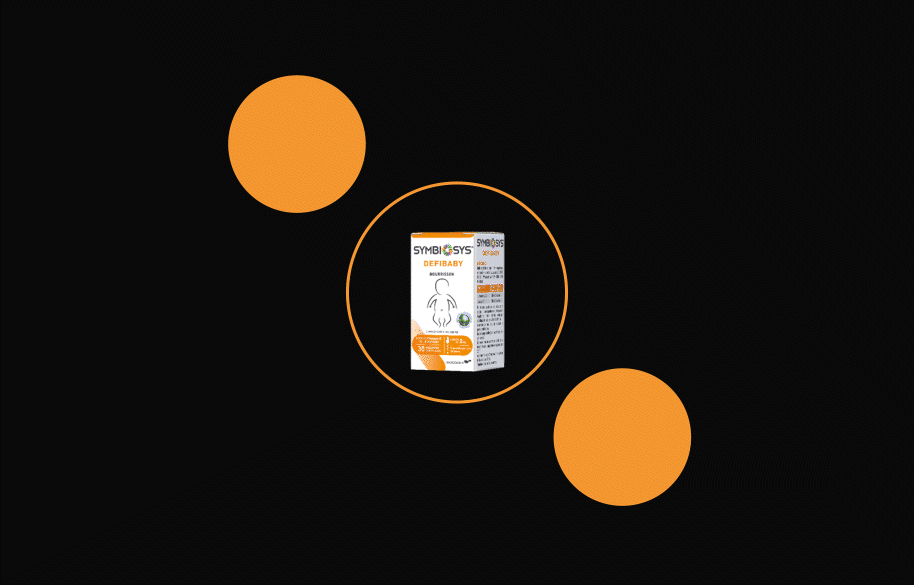 The site's clean and slick design makes it easy for visitors to learn more about different Symbiosys products for adults, children and infants. A wellness advice section shares lifestyle articles and tips, while a location finder helps a user find their nearest pharmacy stockist. The online checkout process is quick and seamless too, getting a bespoke supplement delivered straight to your door in just a few clicks.

The results
This platform is a big step for Biocodex as it allows them to finally enter the world of e-commerce and sell their products online directly to the public. Symbiosys France went live after just four months, which was a real success story in building close client relationships despite our geographical distances. The client boosted their own e-commerce expertise and is keen to replicate this model on other Biocodex brands in other territories.