Bugaboo
Since kickstarting a stroller revolution more than two decades ago, Bugaboo continues to design extraordinary products and parenting solutions that make spending time together with children exciting, memorable and fun. They reached out to Emakina to build a high quality, scalable foundation for global B2B.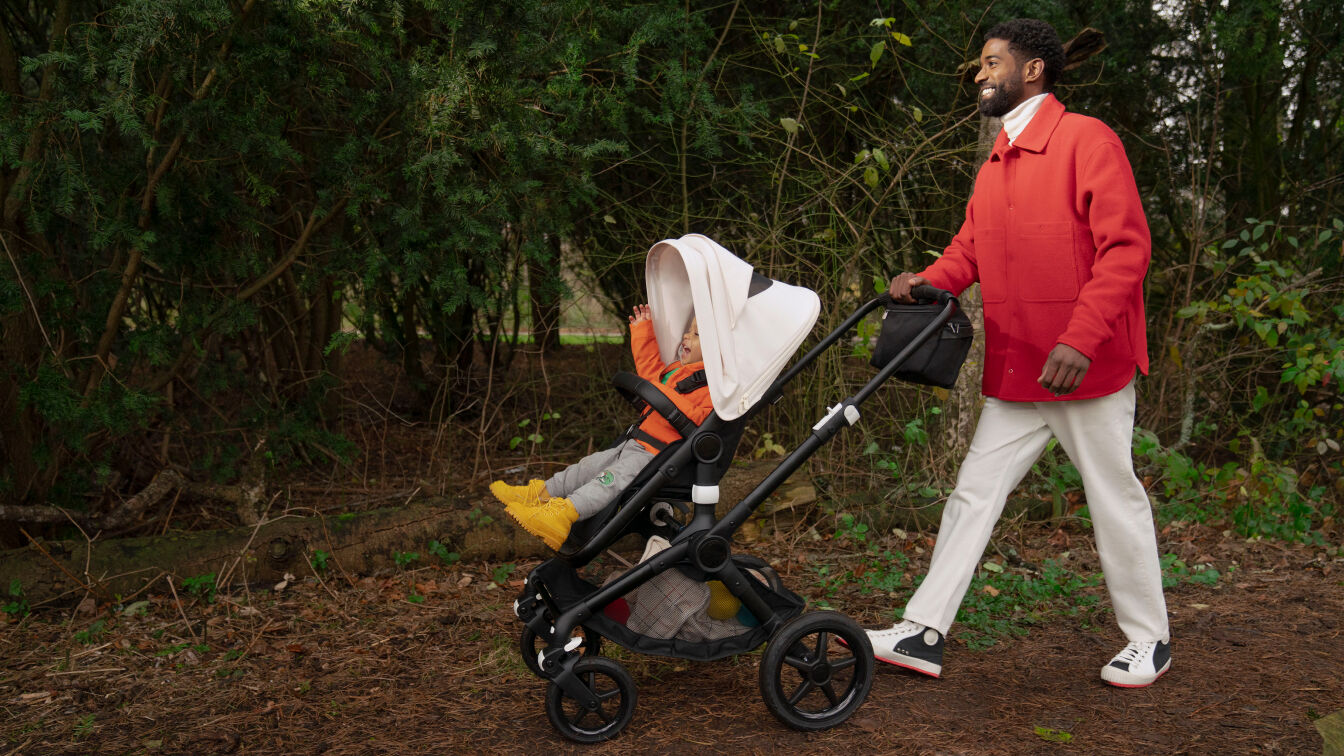 About this project
Slick commerce platform for global growth
Bugaboo's booming business is going places, and needed a cutting-edge multi-country, multi-language B2B commerce platform to keep up with its global growth strategy. Emakina had six months to create a tool that would closely link sales teams and retailers.
Discover case