About Courir
The Courir brand is the benchmark for sneaker fashion in France. Their stores are aimed at an urban clientele aged 15-25, offering the best of the big brands. With its selections of sneakers, ready-to-wear and fashion accessories for men, women and children, Courir meets the expectations of an entire generation. After its humble beginnings in 2001, it today has 253 stores in France and 274 in Europe. The Courir brand has established itself as the leader in sneaker fashion, particularly among women and 15-25 year olds.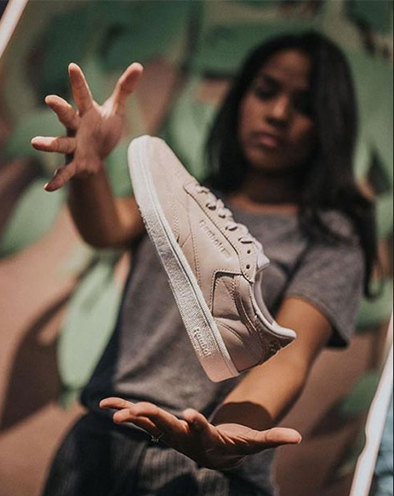 About Courir
The fast-running sneaker e-commerce
Courir needed a new e-commerce platform to offer their customers a shopping experience just as cool, efficient and comfortable as a good pair of sneakers. We redesigned all the brand's touchpoints, including the tools used by the sales team in physical stores, to provide a streamlined, hip and seamless user experience.

Discover case