Courrèges
The unique French fashion brand, known for its avant-garde spirit, needed a refreshed platform to express the vision of its new designer. Emakina's multidisciplinary skills, capable of leading projects integrating UX design, UI and development, exceeded the client's expectations and helped Courrèges stand out in a competitive luxury fashion market. The site provides a fluid and immersive experience that greatly appeals to a young, independent and sophisticated clientele.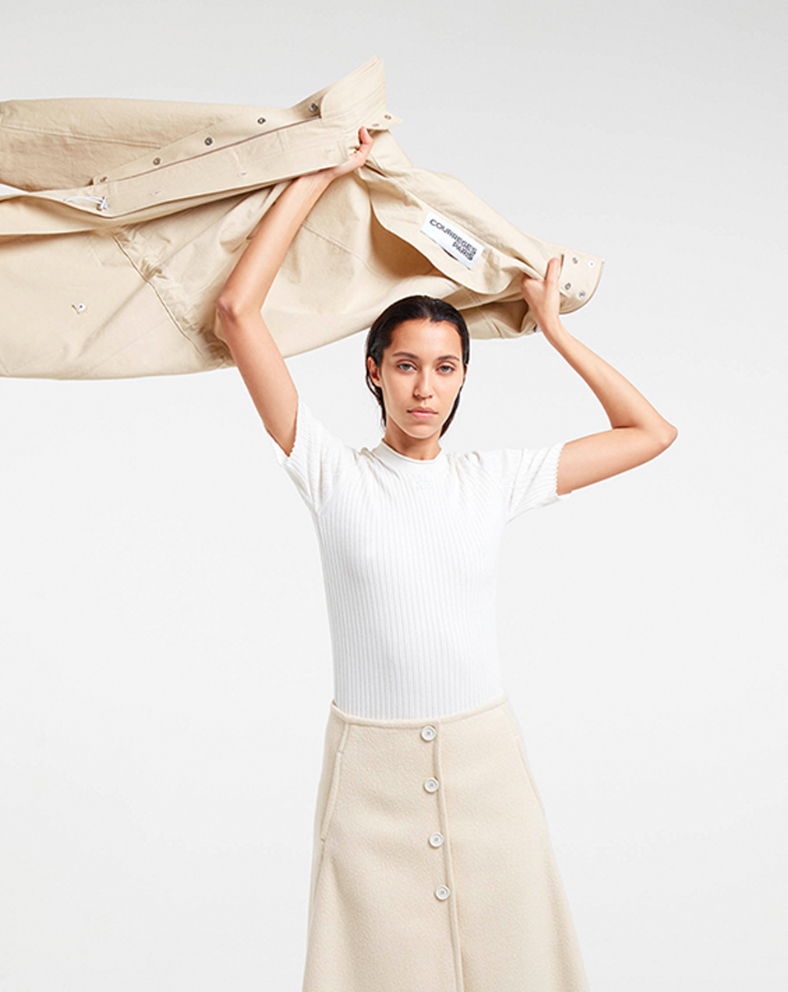 About Courrèges
A new digital age of fearless fashion
Founded in 1961 by André and Coqueline Courrèges, the Courrèges house revolutionised the world of fashion and design. Movement, purity, colour and light are the hallmarks of this pioneering haute couture fashion house. Infinitely optimistic and full of energy, Courrèges has blazed a trail in every field where it has ever dared to venture.
Discover case