Foodbanks
Emakina supports the non-profit association Foodbanks by highlighting the great work it does and encouraging fundraising efforts.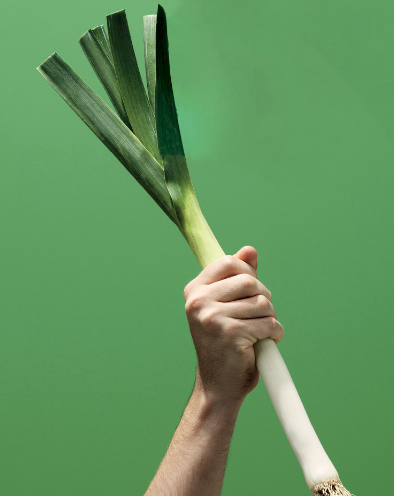 About Food Banks
Promoting the need to feed
Food Banks is a non-profit association fighting hunger and food waste in Belgium, where 1 in 7 people are in need (2017 figures) and 3.6 million tonnes of food are wasted every year. For more than 30 years, the organisation has been establishing, with the support of Europe, the logistical relay between the food sector (industry and supermarkets) and charitable associations. Emakina stepped in to promote this work and escalate public donations.
Discover case