The online shopping site that has it all
Hepsiburada
Hepsiburada is the leading e-commerce platform of Turkey and surrounding regions, offering customers a choice of 50 million products in over 40 categories. It strives to meet the needs of 200+ million monthly visitors, blending a slick Silicon Valley mindset with Grand Bazaar culture.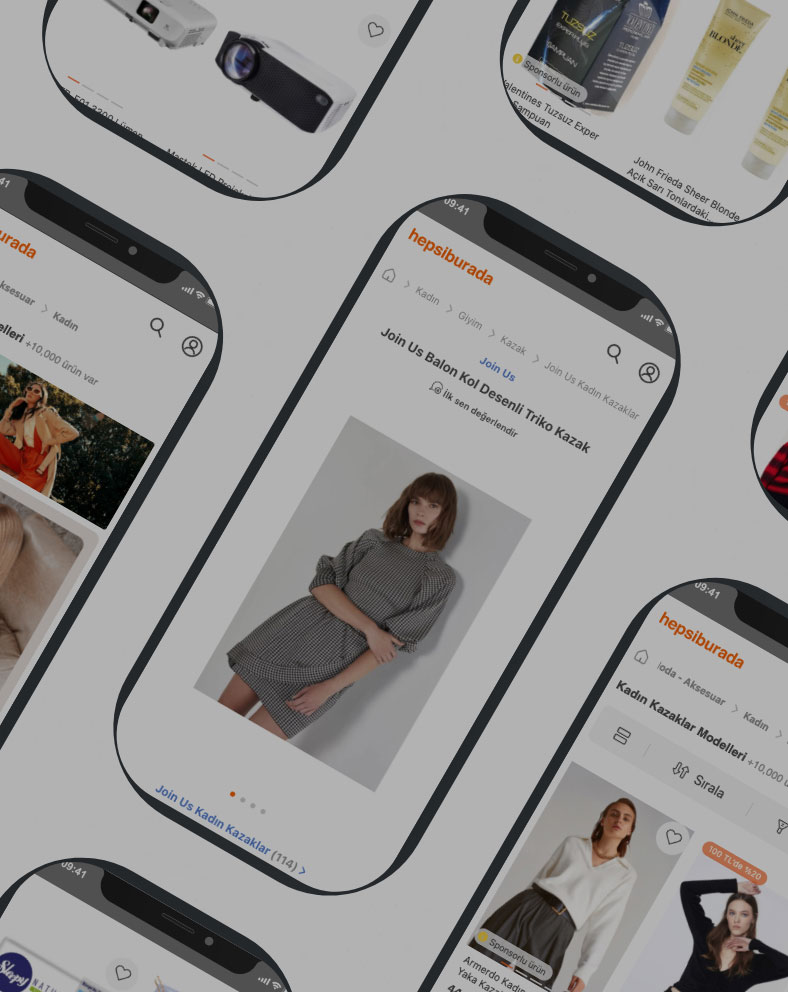 About Hepsiburada
Scaling a pioneering platform to keep up with demand
Turkey, a country with over 80 million people, expects to see e-commerce levels rise significantly in the years ahead. Hepsiburada, the region's largest e-commerce store, was in need of a platform upgrade. Almost two decades since its launch, the back end was a hodgepodge of different systems and suppliers offering competing products.
Discover case