International Diplomatic
Supplies (IDS)
Project Description
A taste of home for every diplomat
International Diplomatic Supplies (IDS) caters to a unique audience: diplomats living in embassies around the world. They needed a new CRM system to better manage new leads and nurture client relationships. Emakina implemented Salesforce to fill this gap in their IT ecosystem.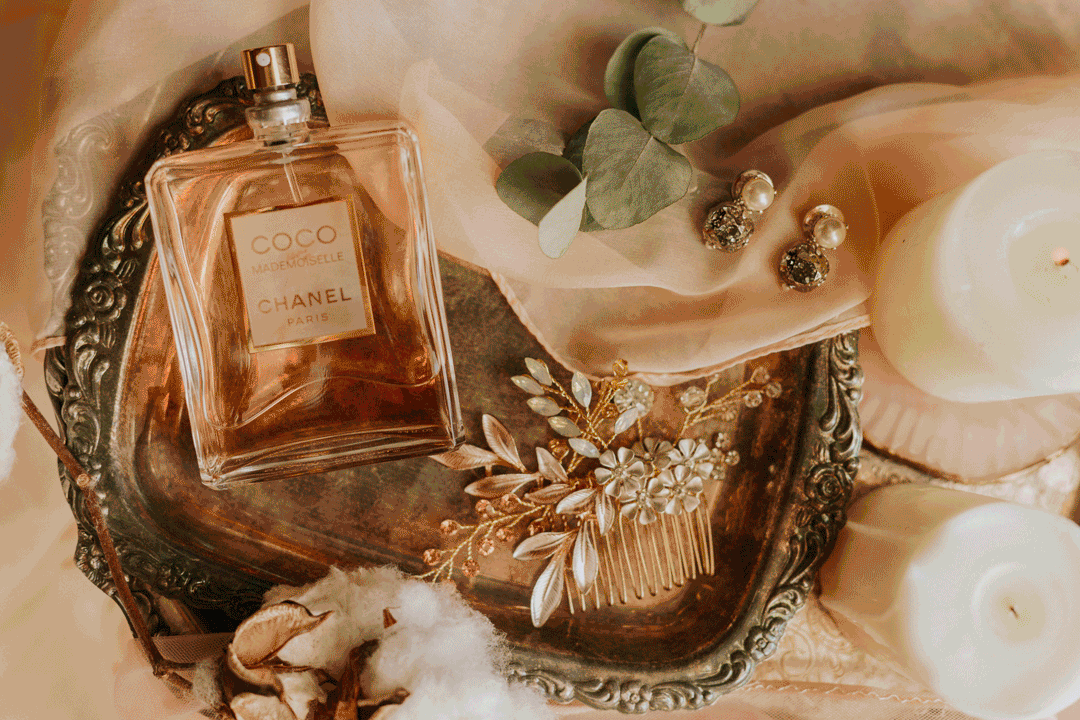 Trusted to serve diplomats worldwide
International Diplomatic Supplies (IDS) is the number one diplomatic supply company in the world. For nearly 25 years, it has been supplying duty-free products to diplomats around the world, giving them the complete home-from-home buying experience whilst at their postings.
The challenge
Nearly every country in the world has a diplomatic mission. And most of these embassies, consulates, NGO's and military bases get their beverages, frozen food and more from IDS. For over 25 years, IDS has gained in-depth experience and knowledge of customs procedures and paperwork, working with local clearing agents and delivery companies to deliver almost any creature comfort a diplomat could want.

As IDS is constantly expanding and dealing with new markets and customers, it needed a more professional digital ecosystem to manage its databases and new leads, track sales processes, combine different business lines into one, add automation and set the scene for future expansion.

Our solution
Cloudworks has delivered hundreds of projects featuring the Salesforce suite of products, so Salesforce naturally recommended Cloudworks to IDS. Along with our proven CRM and retail experience and deep expertise in Salesforce's core cloud services, the client immediately felt supported and understood from the first meeting. Together, we defined a digital transformation roadmap with Salesforce at the core. Overall, IDS wanted a way to seamlessly track the pipeline through the whole sales process. We hosted multiple workshops with the client at our office, showed them product demos and explored how well Salesforce CRM would sit inside their existing IT ecosystem, scaling as they grow. We helped them build a central database for all embassies with a 360-degree view of embassies and contracts.

The client asked us to merge each IDS business line (Spirits, Groceries, Tobacco and Homeware) into one opportunity. We also built approval automations and review processes during sales cycles. With Salesforce, the client can now manage sales cycles for every single embassy, manage all activities in one place and accurately track each contact's interactions. New features include live reports and dashboards with important information at their fingertips – for example, segmented contact lists for every embassy around the world.
visit the website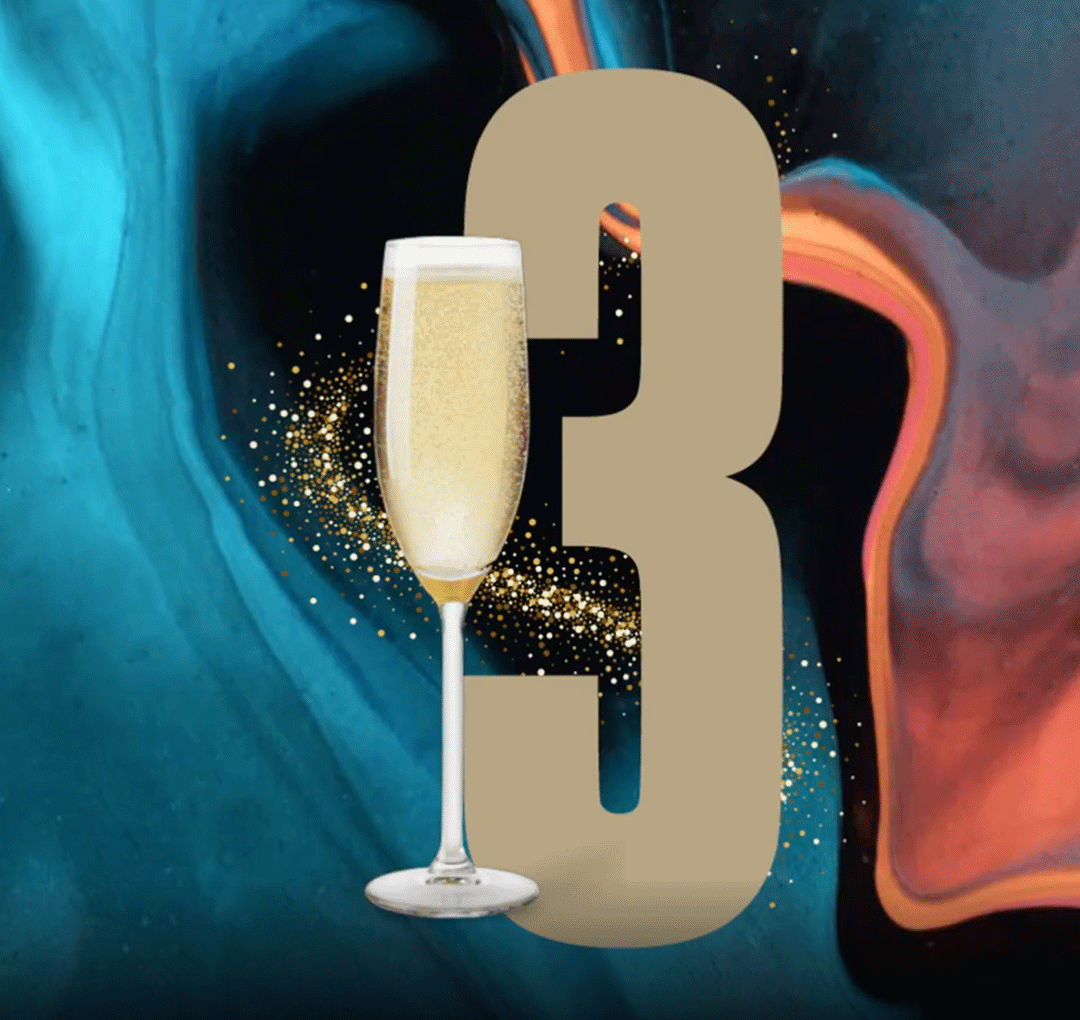 The results
With the help of Salesforce, IDS now has a very straightforward way to set up new embassies, track lead activity, generate sales pipeline reports and keep tabs on major accounts to spot new opportunities. The visibility and insights they gained have been a game changer for this diplomatic supplies network. With Cloudworks' help, IDS now has a scalable Salesforce implementation for expansions and future business automations.
"Thank you for your work on our Salesforce project. The patience and support you've provided have been really important to our project implementation. From day one, you seemed to grasp our business completely. I am delighted that you've become true partners to our business."