About the project
Jackpot winning creative concept
When the European lotteries participating in EuroMillions changed the game's set of rules in 2016, the Loterie Romande asked Emakina to create an omnichannel campaign to advertise this change in French-speaking Switzerland. We based the campaign around the tagline 'Rêver sans limites' ('Dream Without Limits') to emphasise how winning might change the users' lives. The humorous and emotional aspects were key to the campaign's success, with average stakes per draw increasing by 9% after launch.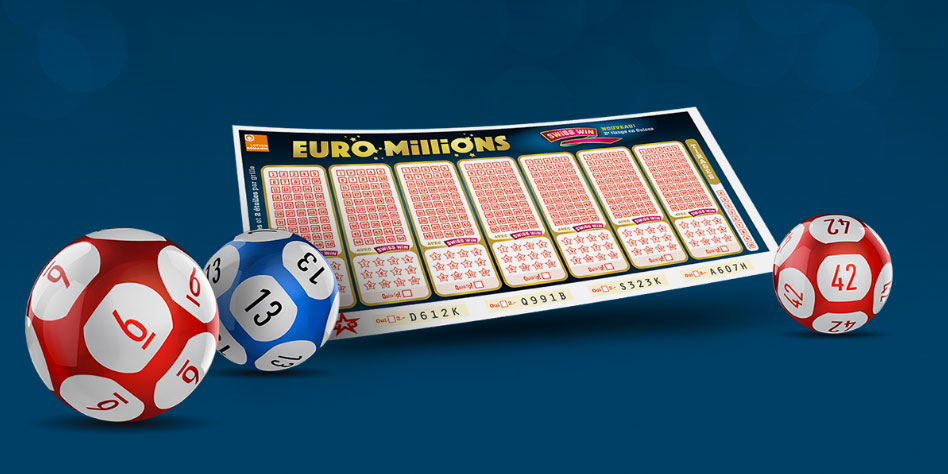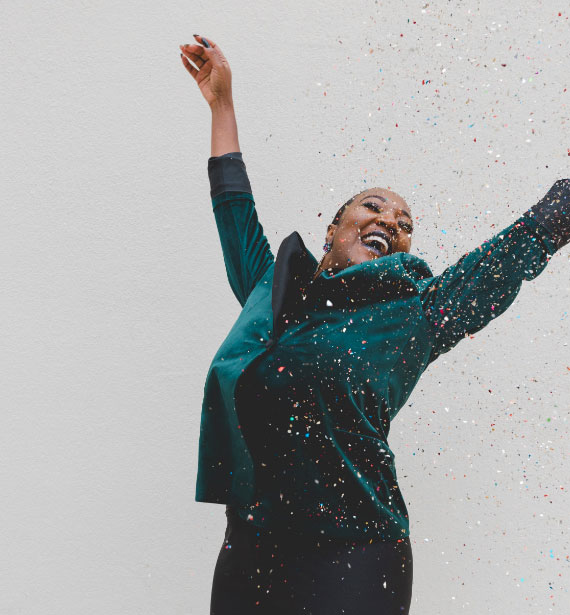 The challenge
Back in 2016, the European lotteries participating in EuroMillions jointly launched a new set of rules for the famous European game. Emakina was chosen by the French-speaking Swiss lottery, La Loterie Romande, to create the 360° omnichannel campaign for this event.
We had to translate the new elements of the game (bigger jackpots) into a versatile creative concept to attract and appeal to users, while still complying with the brand's DNA.
Our solution
To illustrate the new elements of the game, Emakina introduced a strong tagline for the campaign. "Rêver sans limites" ("Dream Without Limits") encourages players to contemplate how winning might allow them to truly live their most mind-boggling passions.
The campaign aimed to delight the public with films broadcast on Swiss TV, street marketing, press ads and posters, POS, and a comprehensive set of digital marketing actions.
Since the launch, other humorous visuals were unveiled. These encouraged players to visualise the human, emotional and entertaining aspects of taking part in the lottery.
The technology
Emakina partnered with Geneva-based production house, Le Studio, talented film director Rémy Cayuela, and photograph Vincent Calmel. The films were shot in the French-speaking part of Switzerland and broadcast not only on TV, but also on dedicated POS screens.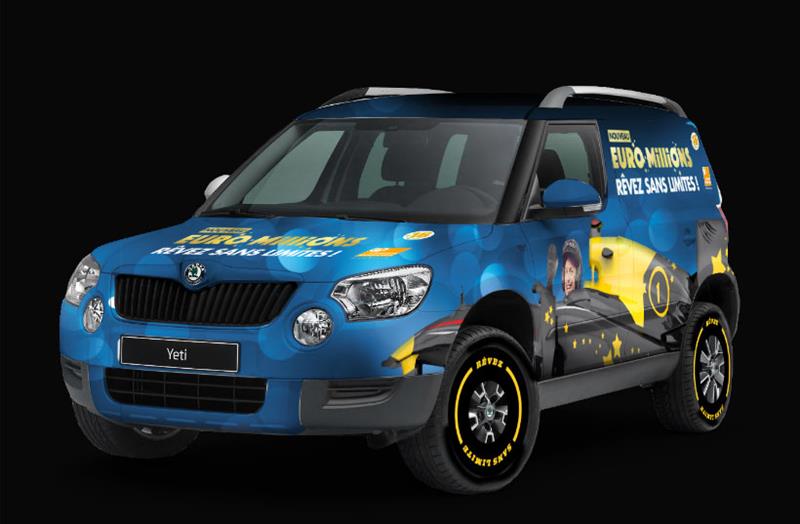 To support the launch, the Loterie Romande's vehicles were completely revamped as if they were Formula 1, to echo the winner's car in the film.
The results
Since the launch, the average stakes per draw increased by 9%. Web interviews by Méthode Computer Assisted Web Interviews (CAWI) found that 80% of people found the spot humorous and dynamic, showing the campaign connected with users on an emotional level.