About Kinderfonds MAMAS
Kinderfonds MAMAS supports women in South Africa who stand up for children suffering from severe poverty. Created at the personal request of Nelson Mandela, this Dutch NGO has helped thousands of vulnerable children by providing food, shelter and access to education.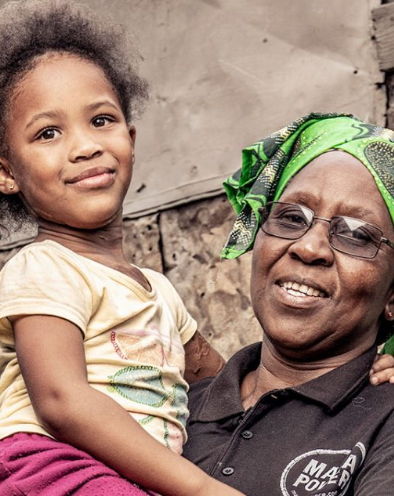 Project description
Harvesting the fruits of charitable giving
With just €7 a MAMA can help feed an entire family in South Africa. Emakina created a striking campaign for Kinderfonds MAMAS that resulted in enough donations to fund around 20 000 vegetable gardens – helping to break the poverty cycle and giving hope to thousands of children.

Discover case