La Grande Récré
Founded in 1977 by Maurice Grunberg, La Grande Récré has established itself with more than 130 toy stores in France and abroad. In 40 years, the brand has positioned itself as an expert in the distribution of toys which continues to appeal to children and parents.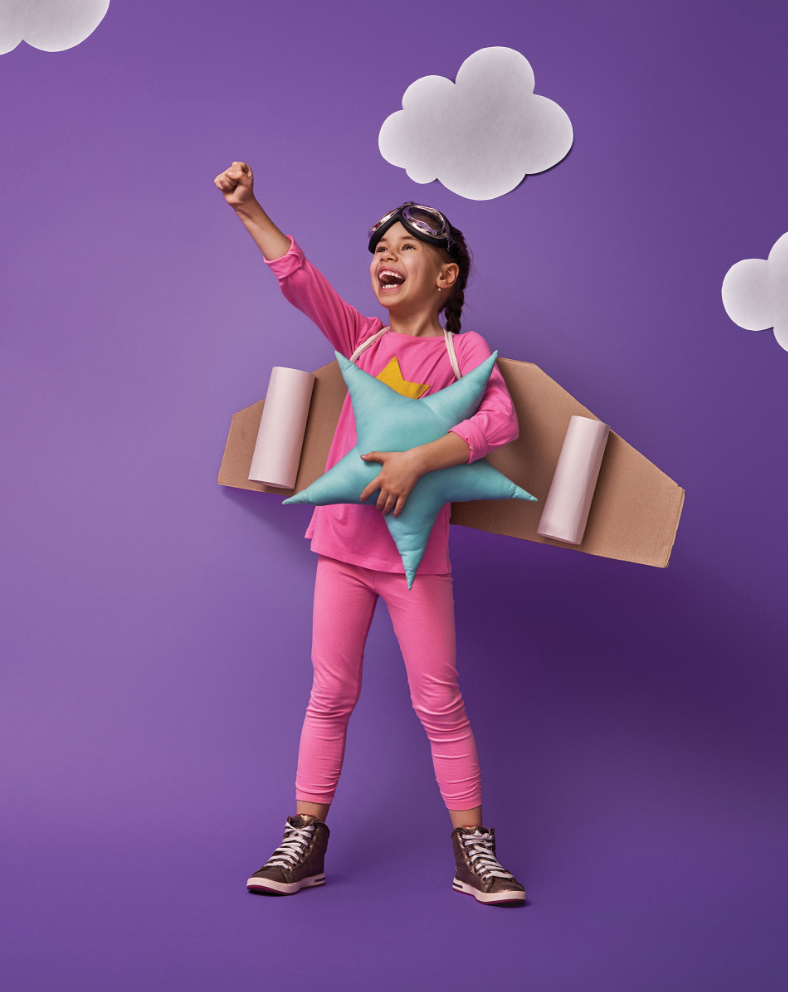 About the project
A toy story that satisfies users
With a vast catalogue of the most covetable toys and games, La Grande Récré is a one-stop destination for young and old. Known for placing a huge emphasis on quality and safety, it wanted an online presence that highlighted its long-standing toy expertise and would answer multiple user demands.
Discover case