About Ladurée
Ladurée is a French luxury bakery house created in 1862. The brand's rise to fame came in 1930 when Ladurée founder's grandson, Pierre Desfontaines, had the original idea of the double-decker, sticking two macaron shells together with a creamy ganache as filling. Ladurée now sells 15,000 double-decker macarons every day across the world, via dozens of stores located in Europe, Asia, America, Oceania and Africa.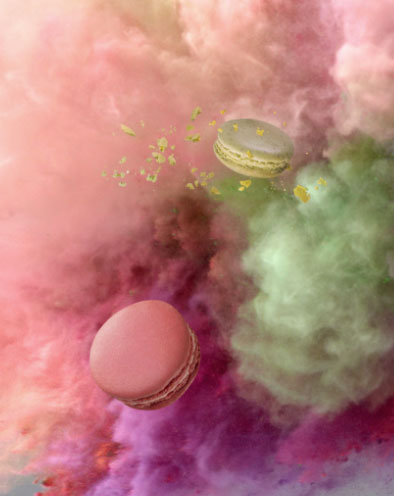 About the project
An exquisite e-patisserie for demanding gourmets
For its new website, Ladurée was looking for a recipe that would deliciously convey its values of excellence and its mastery of the craft while immersing users in the brand's sensual experience. Our teams developed a user-centric, mobile-first website that caters to the expectations of all types of users and boosts online sales by 35%. This move towards unified commerce is now spreading to all Ladurée's markets.

Discover case