About Linköping municipality
An innovative design system for an innovative city
When the municipality of Linköping asked Emakina to refresh their brand identity "without changing the logo", we embraced the challenge with gusto. This Swedish city dates back to the 14th century and has evolved to become known as a fast-growing municipality where self-driving busses run the streets and world-leading science shapes a better future. So, how did we go about modernising the Middle Ages?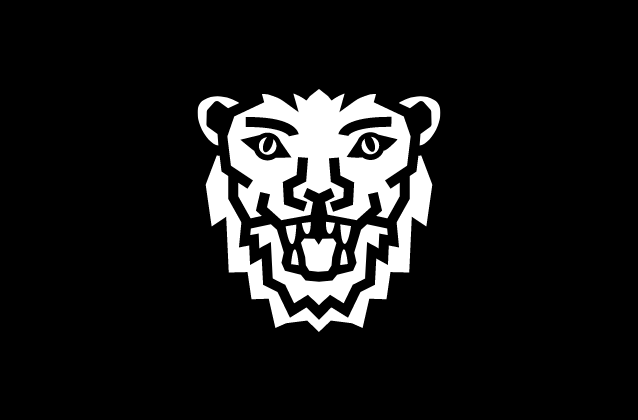 The challenge
The City of Linköping felt that their visual identity was outdated and not adapted for mobile. At the same time, their design system was fragmented and created confusion both internally and externally. They wanted Emakina to create their new identity to be authoritative yet modern, inspirational and colourful – all without changing the logo or font.
Our solution
Constant collaboration and finding synergies between municipality, academy, and business is the force that has always been the driving force behind the City of Linköping. Emakina wanted the new visual identity to reflect this. So, we came up with a wide range of components that can be combined and cherry-picked depending on what is needed and by which sector.
"Like blocks of Lego, where you can pick
what you need for each design or project."
Content is king, but
craft is queen
To create this design system, we started with the logo. We removed the tagline and put it into another component that can be added when needed. We also used the face of the lion in the logo to make it work better in small sizes, remade the typography of the wordmark and placed the logo in a black box to ensure optimal visibility. In terms of colour – apart from grey scale, we narrowed the colour verticals down to only five, which are to be used one at a time. We also introduced new settings and rules for how to use the Helvetica font and added geometric shapes that can be combined with colours and text.
The results
In the end, Emakina created a fresh new identity for the City of Linköping (using old assets), held together by a creative design system that allowed this Swedish municipality to meet its citizens in the best possible way.