Mise au Green
Mise au Green was born in 1986 in the heart of Alsace. Created by the Moock brothers, it initially offered embroidered shirts with nature-inspired patterns. During a trade show, one design stood out and became its emblematic thee-cows logo. Known for its sincere approach and love of minimal design, Mise au Green has continued to reinvent itself over the years.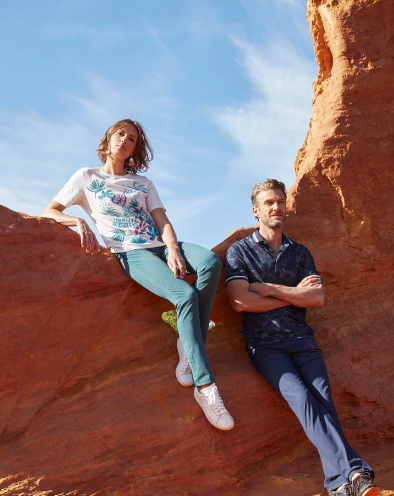 About the project
Natural elegance, the omnichannel way
Mise au Green has always fostered close relationships with customers – both B2C and B2B. Today, it offers complete sportswear collections, with a design aesthetic that's synonymous with a certain art of living and a life spent close to nature. Mise au Green partnered with Emakina to reach a bold goal: growth of 50%+ turnover per year.
Discover case