About Nike
The iconic sportswear brand, founded in 1964, is engaged in the design, development, manufacturing, and worldwide marketing and sales of footwear, apparel, equipment, accessories, and services. As the world's largest supplier of athletic shoes and apparel, Nike sponsors many high-profile athletes and sports teams around the world, with the highly recognized trademarks of "Just Do It" and the Swoosh logo.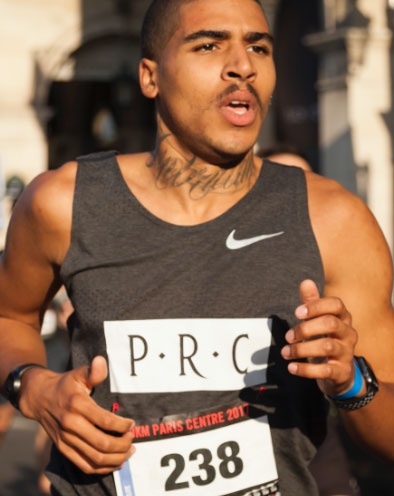 About the project
Digital training guide for retail excellence
Nike wanted to optimise the training of its global retail teams, and so asked Emakina to digitise the process of its 'retail tours'. Our teams developed an app to replace the antiquated 200-page PDF guide used to support organisers and participants of these training sessions. The new intuitive app provides an inspiring experience that accelerates the evolution of the brand's points of sale.
Discover case