About Olympique de Marseille
Olympique de Marseille, a descendant of the Football Club de Marseille, which was created two years earlier, was founded on 31 August 1899 by Réné Dufaure de Montmirail. Besides being well-recognized in the big leagues, OM has developed a high-quality academy with state-of-the-art facilities to provide its young players with the best possible chances of succeeding whilst promoting their education and athletic development.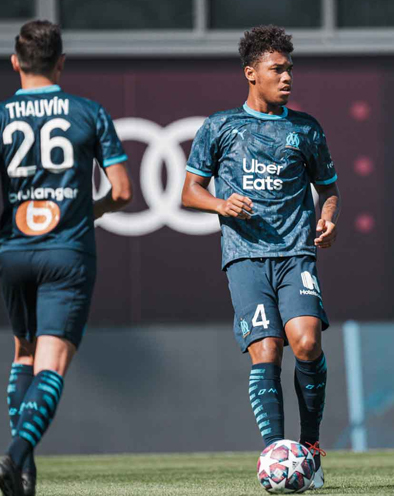 About the project
Olympic fan experience for a legendary club  
To enlarge and strengthen its fan base while boosting revenues, OM contacted Emakina with the ambition of becoming a leader in the field of digital fan experience. The new app and website were designed to offer fans a more engaging and personal club experience through gamification, as well as exclusive content and benefits. This turns OM into a lifestyle experience that extends far beyond the matches themselves.
Discover case