About Pairi Daiza
Pairi Daiza is a unique zoological park housing over 7,000 animals in grandiose settings. A veritable Garden of Eden, it invites visitors to experience the wonders of nature, travelling between 'continents' and discovering fauna, flora as well as cultural and spiritual riches. In 2017 it decided to rethink its digital presence in line with its expansion.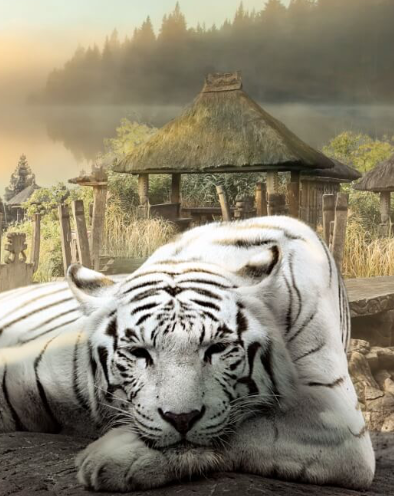 About Pairi Daiza
An inspiring habitat for a magnificient zoological park
The wondrous Garden of Eden that is Pairi Daiza desired a digital presence that could mirror the magical experience of its zoological, botanical and architectural garden. Following a complete digital strategy, Emakina's team created an evocative online world with exquisite visuals and improved user journeys that ensured excitement during a seamless booking process.
Discover case