About the project
The promise of a high-flying experience
Visionary and always at the forefront of innovation, Parrot is an end-to-end group offering drone technology, from hardware and software to services. Parrot imagines and designs high tech products that offer never-seen-before experiences. It needed a partner to define its brand promise and bring it to life across all its touchpoints, from e-commerce to CRM and activation campaigns.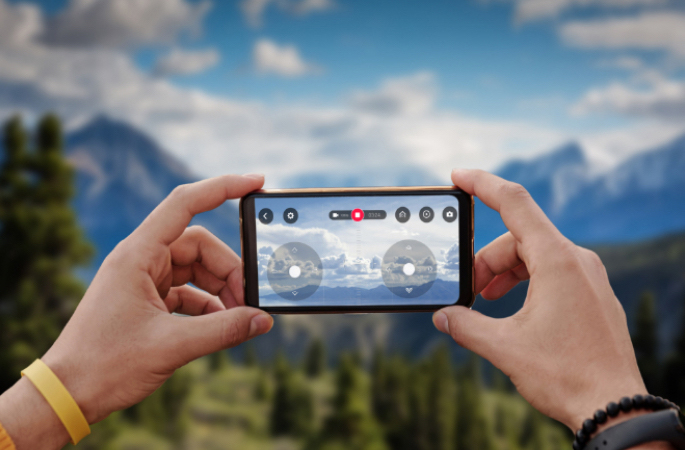 The challenge
It takes more than a good e-commerce website to succeed. Interactive, inspiring and addictive experiences are essential in order to value users and their engagement. Emakina was asked to support Parrot in its international digital transformation strategy, building on its commitment to give technology meaning and connect it with awe-inspiring emotions.
Our solution
With a new positioning of "Life. Elevated", it was important to design an emotive brand experience with positive, human notes, reflecting life stories and knowledge while highlighting a premium and noble high-tech brand. We designed a website reflecting Parrot's products, which combine ease of use and pure, light design.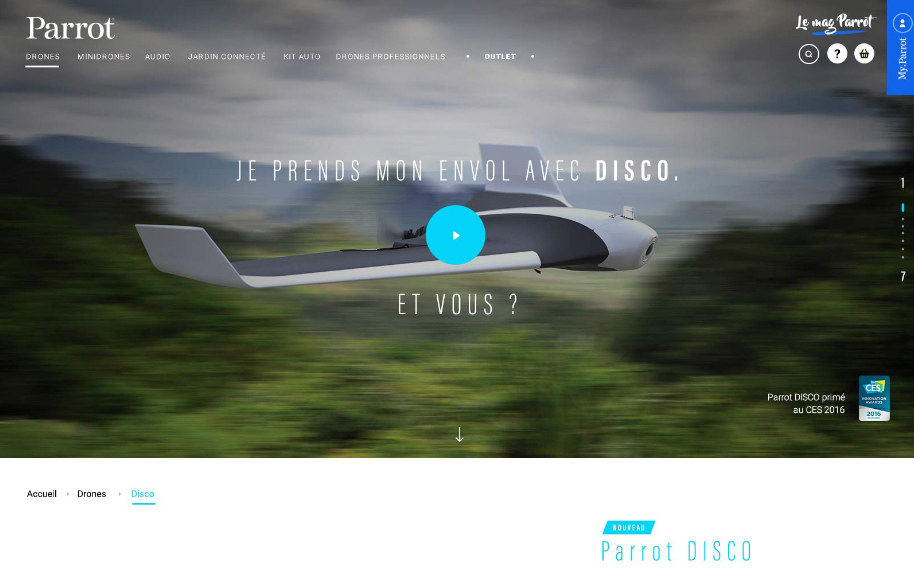 The results
In only a few months, Emakina designed, produced and deployed a new cutting-edge e-commerce ecosystem. The new platform in five languages (German, English, Spanish, French and Italian) covers 29 countries across two geographical areas, Europe and North America.