About Qatar Tourism
Vibrant user-centric tourism portal for Qatar
Qatar Tourism, the global tourism portal for the state, set itself an ambitious challenge: to increase the number of tourists visiting the country by threefold and double tourism revenue by 2030. Emakina stepped up as the ideal partner to bring this bold goal to life through an immersive web experience.
Agency
Emakina.TR Emakina.BE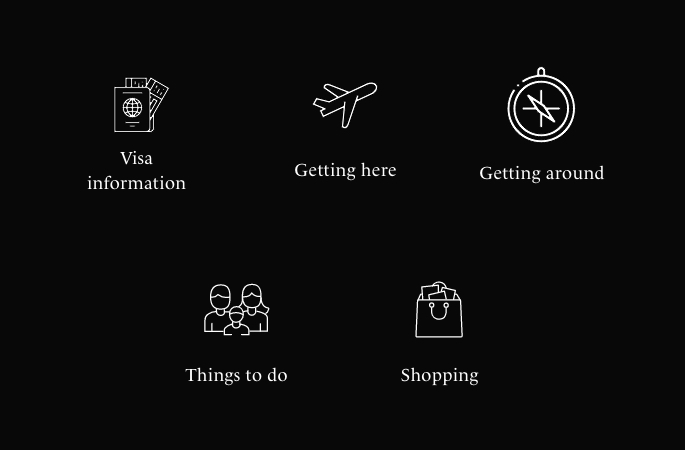 The challenge
The new Qatar Tourism web platform had big hairy goals. It had to improve the image of Qatar and claim its rightful place in the tourism spotlight, serve as a central information hub, and convince potential tourists to experience the rich cultural tapestry and bucket list adventures of this peninsular gem.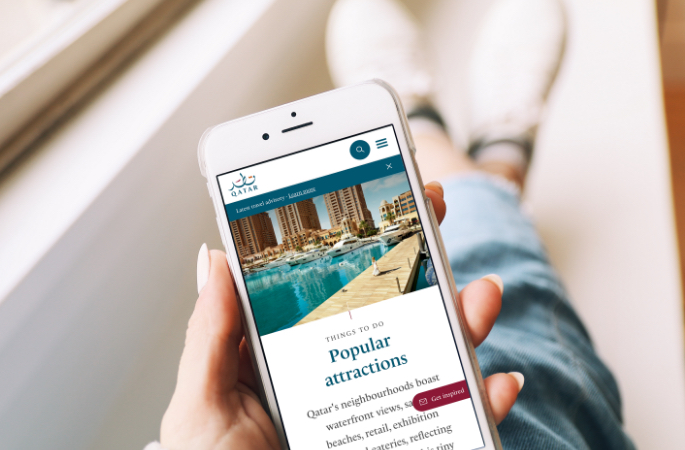 Its digital partner had to come up with a highly responsive, mobile-first and user-centric design, take care of front and back end development, plus manage and implement all releases. Finally, it needed to train the editorial team and provide technical assistance and maintenance post-launch. The go-live deadline was set in a formidable three months.
The solution
Emakina's first step was to assess where the new website will fit in the brand's current digital ecosystem. We did this by doing an inventory of the existing digital environment. Next, it was onto the brand new platform mandated by the client: the comprehensive cloud-based content management solution, Adobe Experience Manager (AEM). AEM makes it easy to build websites, apps and forms, and manage marketing content and assets.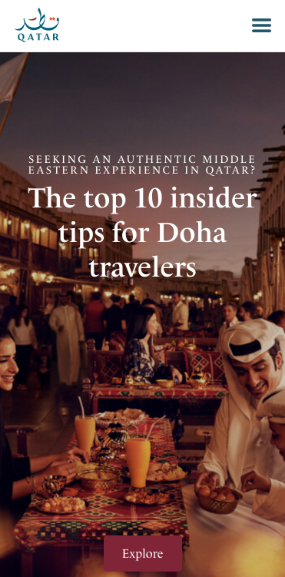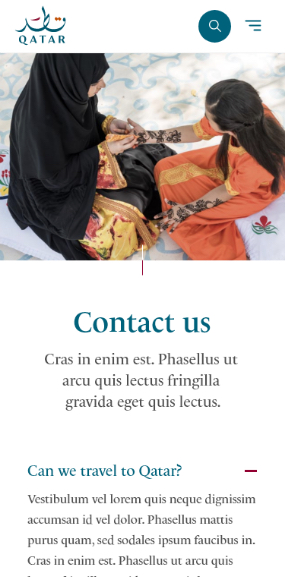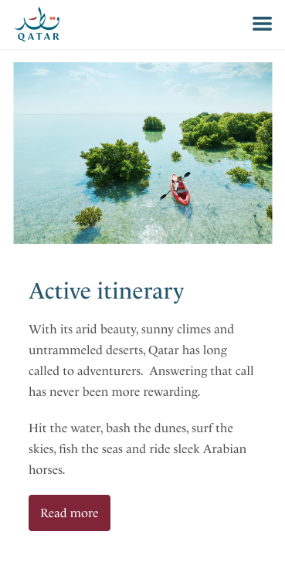 We delivered a site map with new user journeys that would easily guide visitors on planning their perfect business or leisure adventure. Appealing to a range of audiences, the site offers everything a user needs to book a trip, from itineraries and excursions to events and business centres.
Our experts then designed templates that would facilitate the creation of pages, and implemented experience and content fragments that allowed content and data to be reused in other channels. Emakina also handled the migration of existing content, the insertion of new content as well as the Adobe AEM training of the client's teams to enable them to make the most of the platform's functionalities in complete autonomy.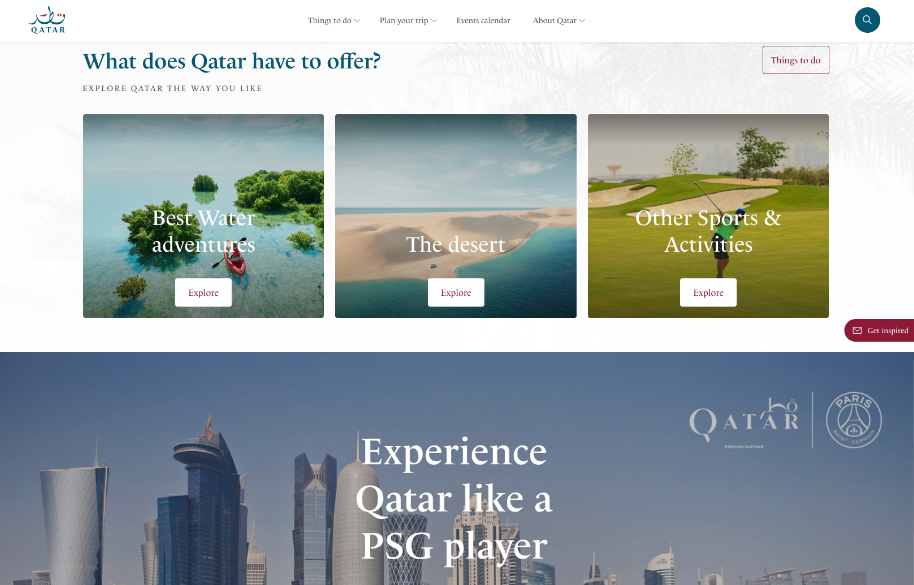 The technology
We built and hosted the platform on AEM as a Cloud Service as one of the first 10 companies worldwide using the Adobe cloud service. The standard testing procedure (functional, regression, integration, performance and UAT) was carefully conducted to ensure the highest quality of the platform and an exceptional, seamless experience. Adobe Target helps to target the best content to the right audience for a personalised customer experience that can be constantly optimised, while Adobe Analytics reports on how successful content is with enhanced reports. Adobe Campaign gives the client a unified campaign management tool that delivers seamless, relevant and engaging experiences to users.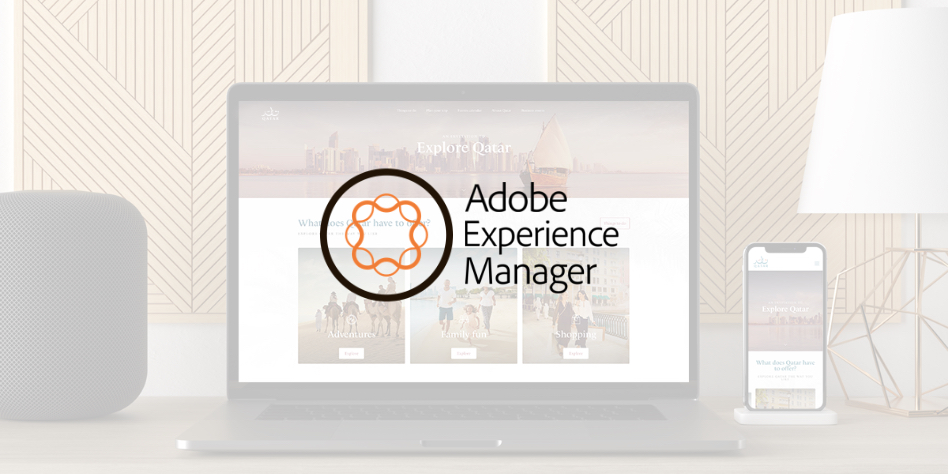 The results
Despite the team working remotely during the global pandemic, we pulled off a top-quality product in a record time of just three months. Smooth collaboration and excellent communication between client and agency are highlights that we are exceptionally proud of.
QT was one of the first businesses in the region to use AEM as a cloud service. With the technologies in place, QT is well underway to deliver more targeted, timely, and personalised communications across its digital ecosystem and build Qatar's profile on a global scale.
Qatar Tourism's choice to work with us was based on the agility and flexibility of our working methods, our ability to work within relatively short deadlines, and, of course, the skills, experience, expertise and technical know-how of our teams. Because of that, they've briefed us on further stages of the Qatar Tourism Transformation Journey, including marketing automation projects, producing new content and campaigns, and much more.
"Our new website proudly positions Qatar as a world leading international tourism destination for business and leisure travel. It is an integral part of QT's digital transformation journey and will now doubt have positive impact on our tourism objectives."