About Royal FrieslandCampina
Royal FrieslandCampina is the world's largest dairy collective with an annual revenue of around €11 billion. Its products are sold in over 100 countries, including in Asia where the high quality of Dutch dairy stands out as trustworthy and healthy compared to local competitors.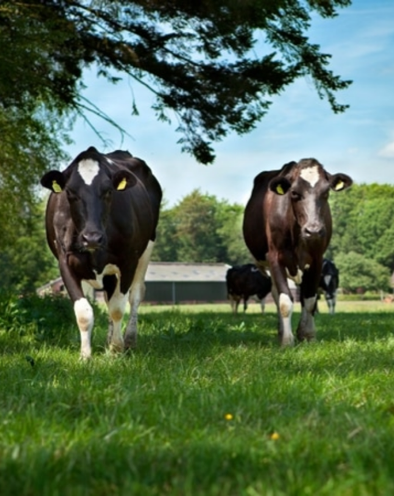 About FrieslandCampina
Running multiple B2B sites on a single platform
Royal FrieslandCampina daily provides millions of consumers throughout the world with dairy products containing the valuable nutrients from milk.
FrieslandCampina produces and sells consumer products such as dairy drinks, infant nutrition, condensed milk, cheese and desserts. It supplies cream and butter products for professional use to bakeries and catering businesses. Additionally, FrieslandCampina produces and sells ingredients and semifinished products to producers of infant nutrition, the food industry and the pharmaceutical sector. The annual turnover amounted to EUR 11.3 billion in 2019.

Emakina.NL works with two FrieslandCampina brands. Debic, the professional product brand for chefs and caterers, and Lattiz, an all-in-one milk frothing system for cafes and other high volume coffee situations.
Discover case