About SBAB
SBAB Bank was founded in 1985 and is wholly owned by the Swedish state. Their business idea is to offer loan and savings products to consumers, tenant-owners associations and property companies in Sweden.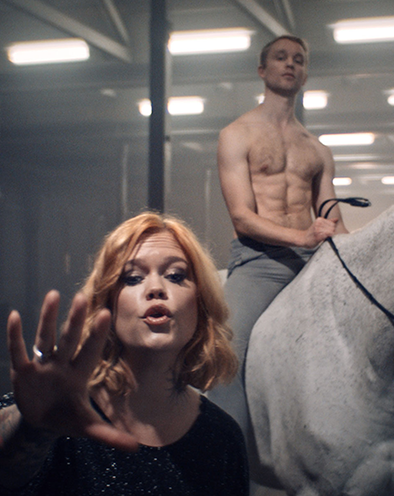 About SBAB
Cutting through a noisy housing debate
The brief: help the state-owned mortgage bank promote solutions for a more sustainable housing market. Be cool, be fresh, cut through the clutter of 2018 election noise. Our take? Get comedian Björn Gustavsson and singer-songwriter Julia Frej to grab the mic, sit back and watch things go viral big time. Like, no 1 ad on YouTube ads big.
Discover case