About the Project
From Monolithic Storefront to Seamless Omni-channel Experience
In the era of online shopping, Sun & Sand Sport's old system was not flexible enough to adapt to increasing customer expectations, making it difficult for them to keep up with the competition. Sun & Sand Sports needed to improve their customer loyalty by offering a seamlessly developed omni-channel experience across brick-and-mortar stores, web, phone, tablet and mobile devices.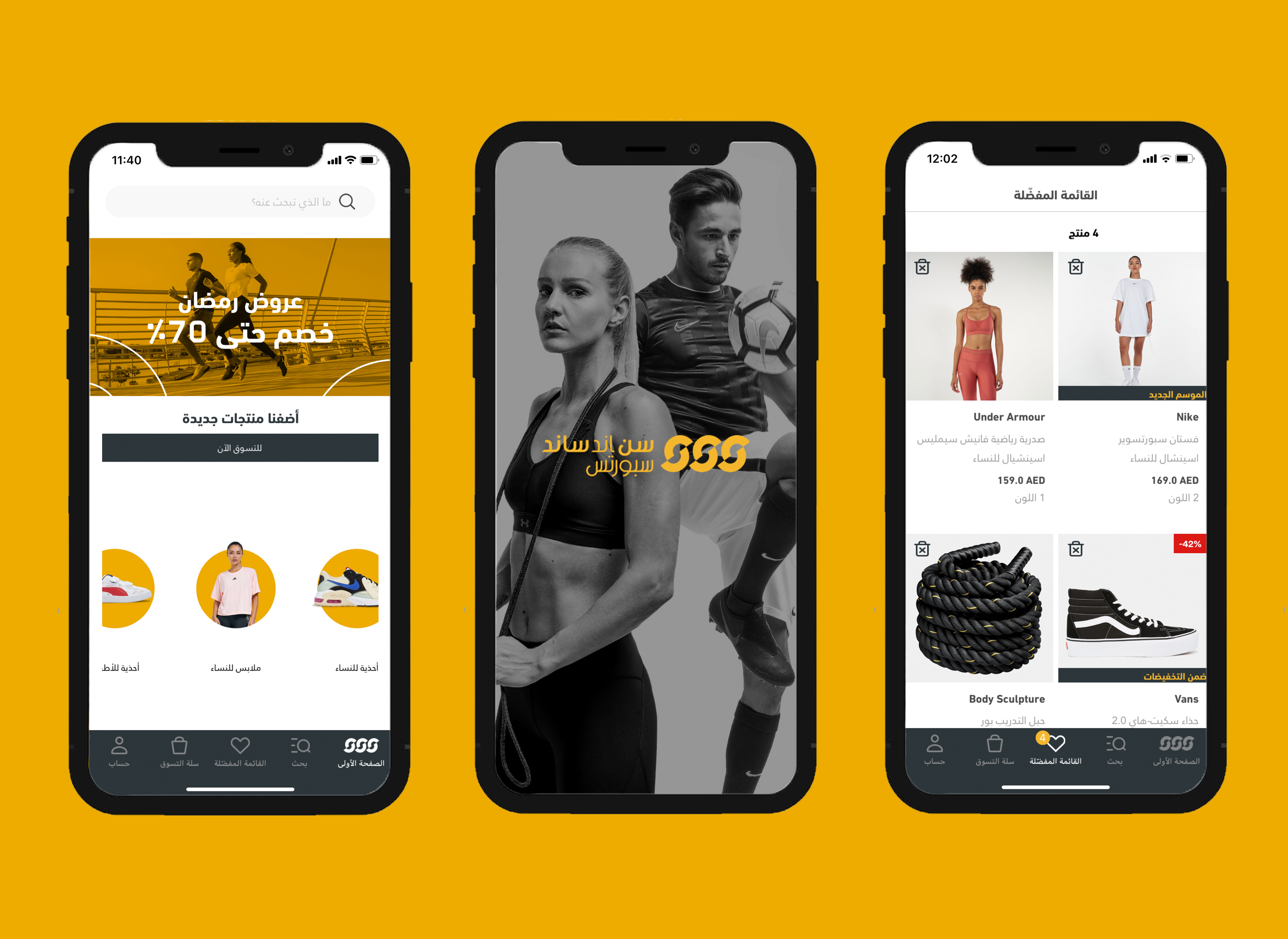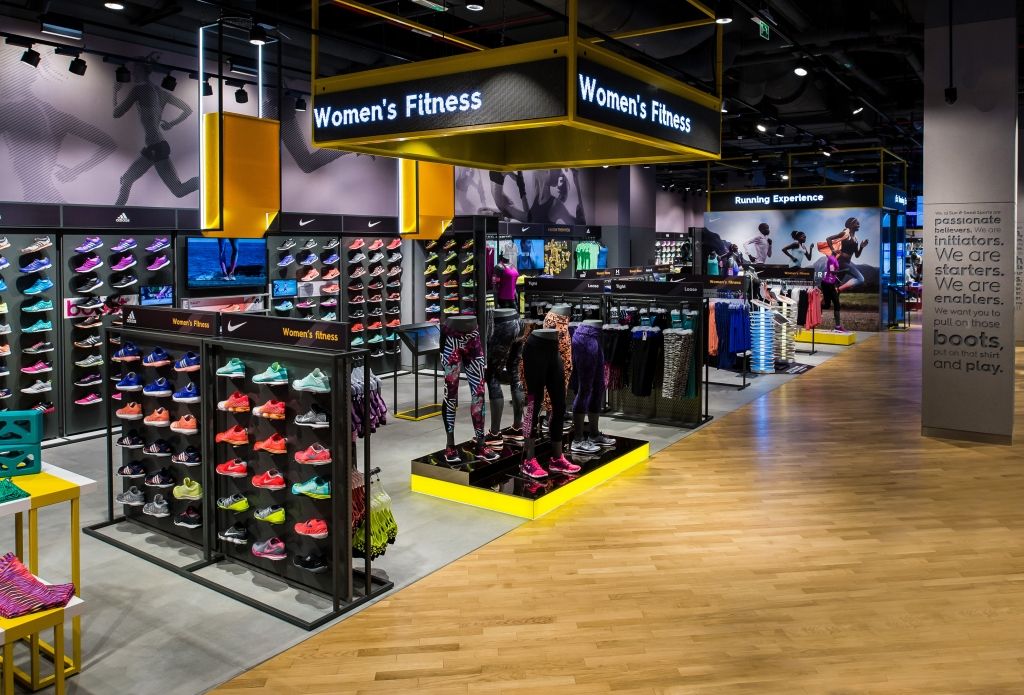 The Challenge
The group was using separate platforms that were unable to sync and therefore did not provide real-time data. These platforms were also difficult to maintain and customise, making it difficult for GMG to keep up with market changes and deliver the best customer experience. Without a 360 view of their customers, orders and global inventory, the Group was unable to manage their order lifecycle in an efficient way.
Before the implementation of their new Order Management System, the brand was experiencing significant set-backs including the inability to provide accurate product availability, maximise inventory capacity and offer the most recent product information to their customers.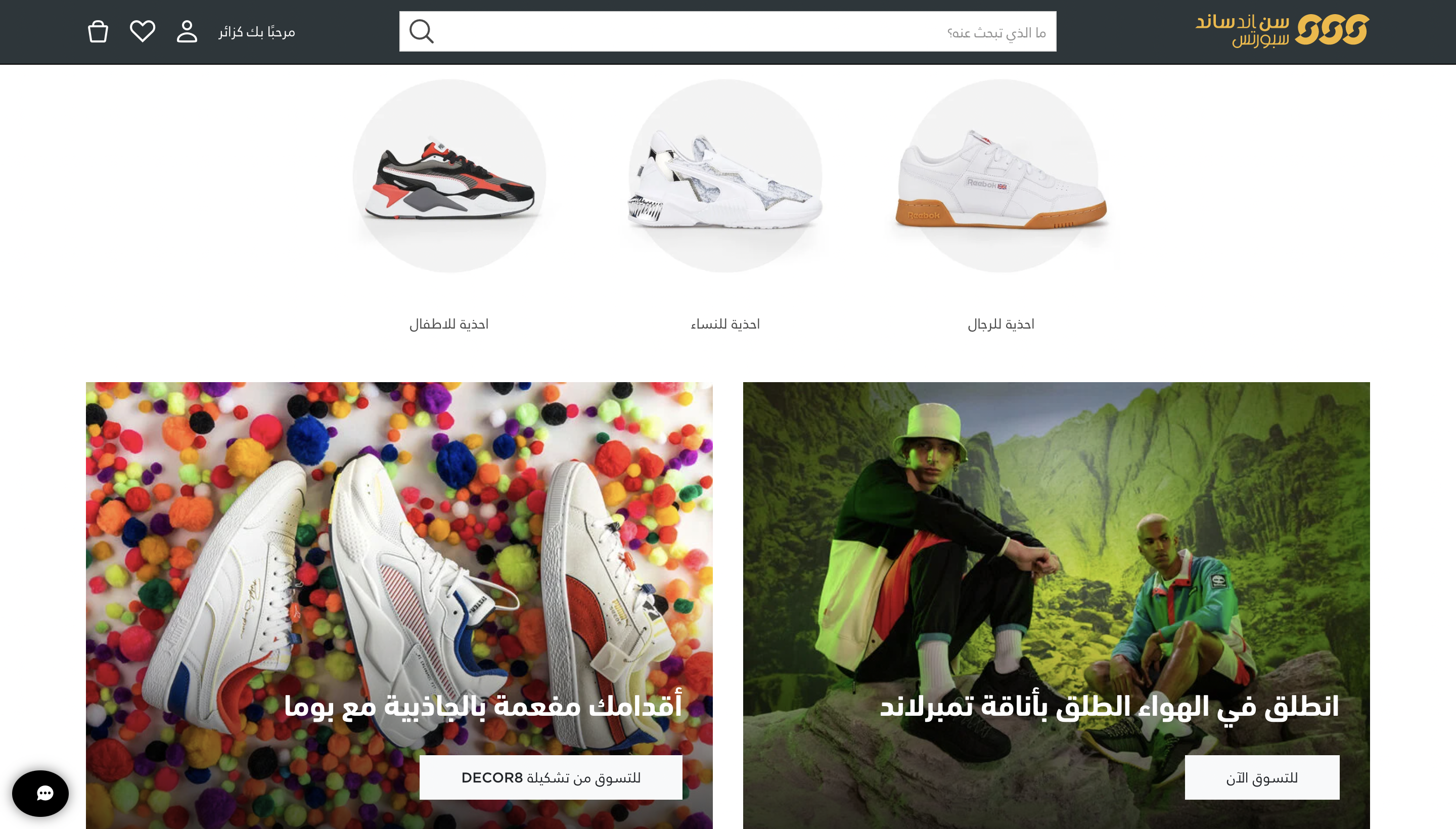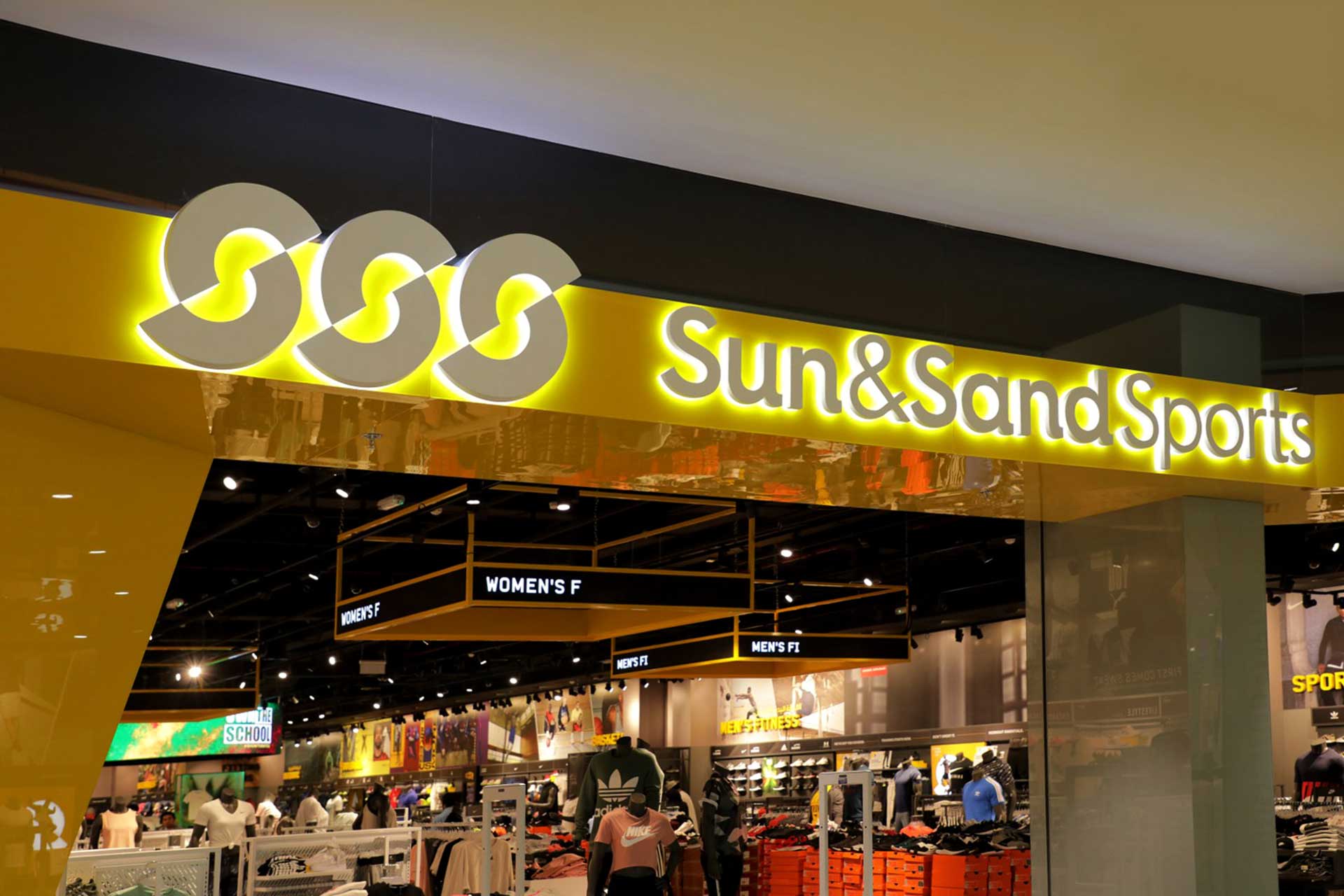 Our Solution
Emakina structured a fully interconnected system, where Order Management System (Fluent Commerce), Product Information Management (AKENEO) and Customer Relationship Management (Salesforce Service Cloud) work flawlessly together. This makes a seamless omni-channel system possible, that meets the complex requirements of flexible orders, customer and product management systems while enhancing the overall customer experience.
Thanks to our unified warehouse and in-store platform, our customers can easily pay online and have their order shipped or delivered to the store of their choice. They will also benefit from more efficient on-call sales, sales returns and exchanges.