About YAW
Pioneering bio-chemical company KitoZyme manufactures a portfolio of products with ingredients extracted from a vegetable fungal source. This offers consumers greener alternatives to chemicals, plastic or animal-derived ingredients. YAW (You Are Wonderful) is its brand of well-being and slimming products based on an innovative prebiotic formula.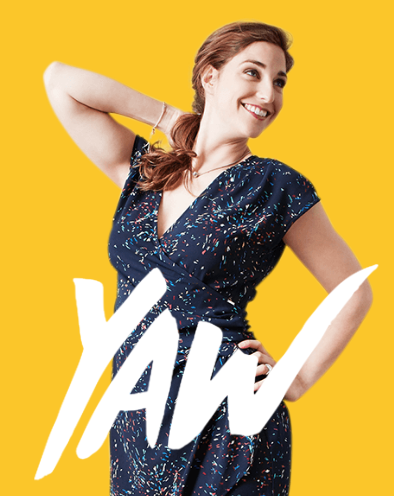 About YAW
Empowering wellness users across all touchpoints
When B2B wellness giant KitoZyme launched YAW in France, it was its first time selling straight to the public. Emakina was up for the mammoth task of getting this product to market, from in-depth market analysis and a new brand identity, to a content strategy, e-commerce platform, CRM, videos and much more. The result: French users loved these innovative all-natural well-being products.
Discover case