10/27/2020
Salesforce Live: Central, Eastern Europe, Turkey and Mediterranean
Online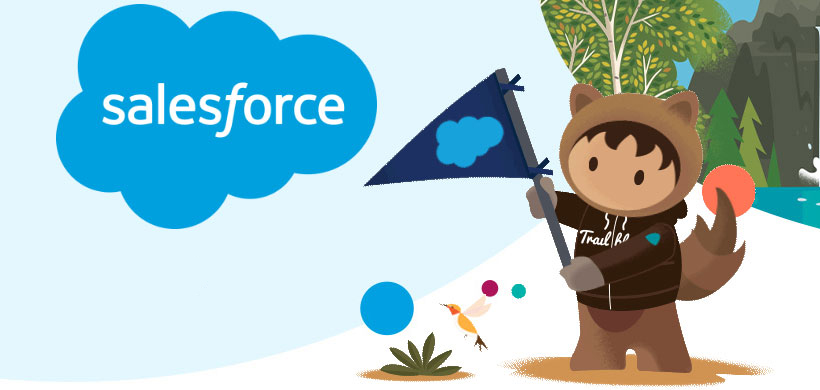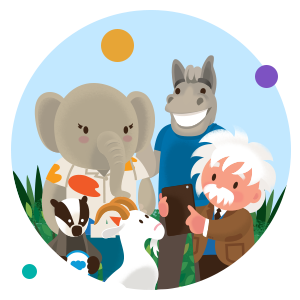 Salesforce live: How to thrive in the new normal
Emakina was a proud Platinum Sponsor of Salesforce Live – the virtual conference for CEE, Turkey and Mediterranean held in October 2020. Online sessions covered a range of topics, from technology-driven customer engagement, to business strategies and solutions that will help clients thrive in the new normal.
Speakers – including Emakina's Integration Manager & Strategist, Alexandros Papanastasiou – explored how businesses should make decisions, collaborate, engage customers, and serve society in the new normal. Alexandros shared his thought-leadership about omnichannel commerce.
Emakina also hosted a virtual booth to share practical advice and tips with businesses looking to overcome new challenges.
Read more about our longstanding partnership with Salesforce here.