05/19/2023
6 Activation tools to help turn browsers into buyers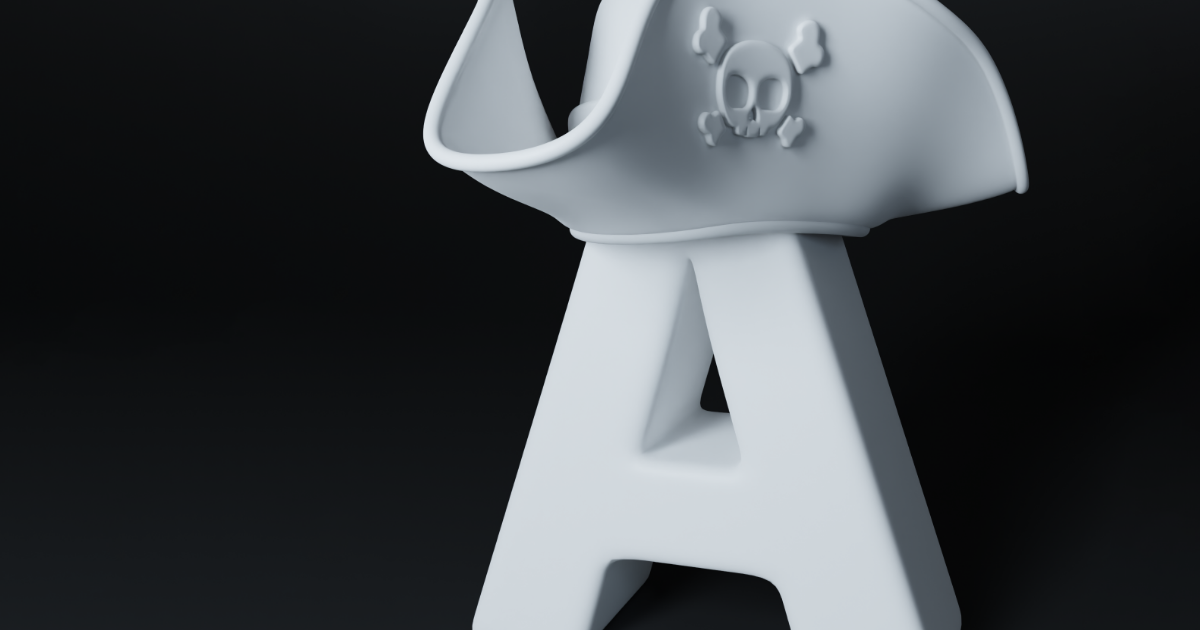 Activation
6 Activation tools to help turn browsers into buyers
So we're now at the third roundup of our favourite digital tools that are specifically geared towards growth marketing. We've already discussed awareness tools and acquisition tools so now we're focusing on activation tools. Tools that help keep customers happy, and engaged and, ideally, spur them on to 'do something'.
In this paper,
you'll learn more about :
Hotjar
Userpilot
Intercom
Zendesk
Appcues
Drift
What is activation?
Activation is an event, campaign, or any interaction that drives customer actions. While the desired action is often just to make a purchase, it can vary depending on the brand, or where the customer is in the journey. It can be to sign up for a newsletter, upgrade, or leave a review. Whatever it is, it's about getting them to take the next step.

All 6 of these activation tools are tried, tested and trusted by our experts in supporting our clients in their own growth marketing journey.

This paper is the third in a series where our experts here at Emakina share their favourite growth marketing tools, starting with brand awareness. They spend hours trawling and testing the many digital tools available, so you don't have to.