About Bloomingdale's
Bloomingdale's is a luxury omnichannel retailer beloved by its customers. Since its first store opened outside of the USA in Dubai in 2010 – followed by Kuwait in 2017 – it has delivered a first class shopping experience to customers in the Middle East region, distributed by the Al Tayer Group.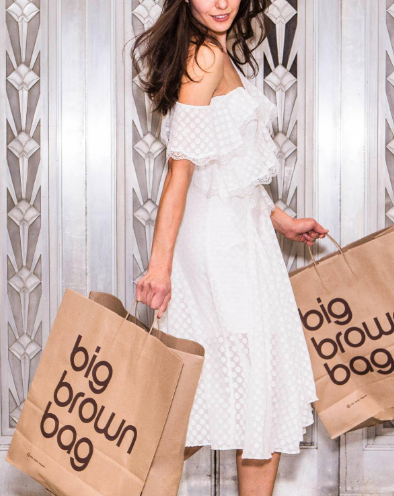 About Bloomingdale's
Bringing luxury online in the Middle East
To meet the needs of sophisticated digitally-savvy customers, Bloomingdale's needed to create a slick online presence in Saudi Arabia, UAE and Kuwait. Emakina stylishly pulled off not just a user-centric, SEO-optimised and responsive website using Salesforce cloud solutions, but also an iOS app. All in time to offer convenience to those cut off from real-world shopping during the COVID-19 pandemic.
Discover case