Al-Tayer Group
Bloomingdale's
About Bloomingdale's
Bringing luxury online in the Middle East
To meet the needs of sophisticated digitally-savvy customers, Bloomingdale's needed to create a slick online presence in Saudi Arabia, UAE and Kuwait. Emakina stylishly pulled off not just a user-centric, SEO-optimised and responsive website using Salesforce cloud solutions, but also an iOS app. All in time to offer convenience to those cut off from real-world shopping during the COVID-19 pandemic.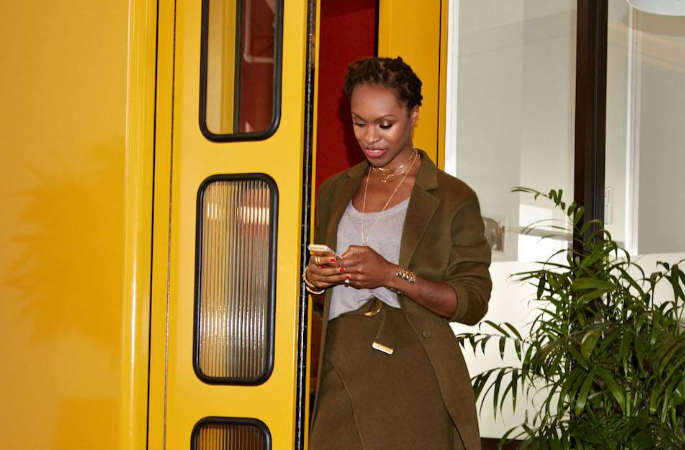 The challenge
Bloomingdale's did not yet have an online presence in the Middle East to underpin and extend its in-store services. It was vital for Al Tayer Group to launch a platform to meet evolving user needs.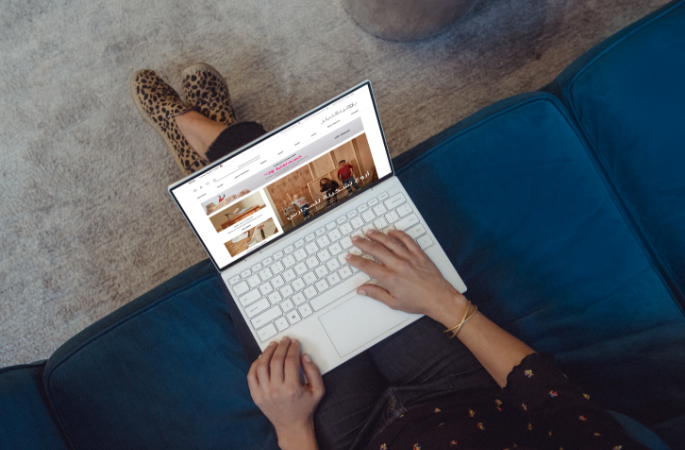 The initial scope was to develop a platform on SalesForce Commerce Cloud and a native iOS app for two markets: the UAE and Kuwait. While we were progressing and the milestones were being achieved, the client added to the challenge: requesting two more clouds (Service & Marketing Cloud), plus the addition of a new market (Saudi Arabia). All this had to be achieved within a 10-day timeframe.
Our solution
An Emakina team of more than 20 worked on the project with an agile approach across 10 two-week sprints. We developed a user-centric, SEO-optimised and responsive website to expand this international brand across the Middle East. The iOS app was also launched on the KSA Apple store.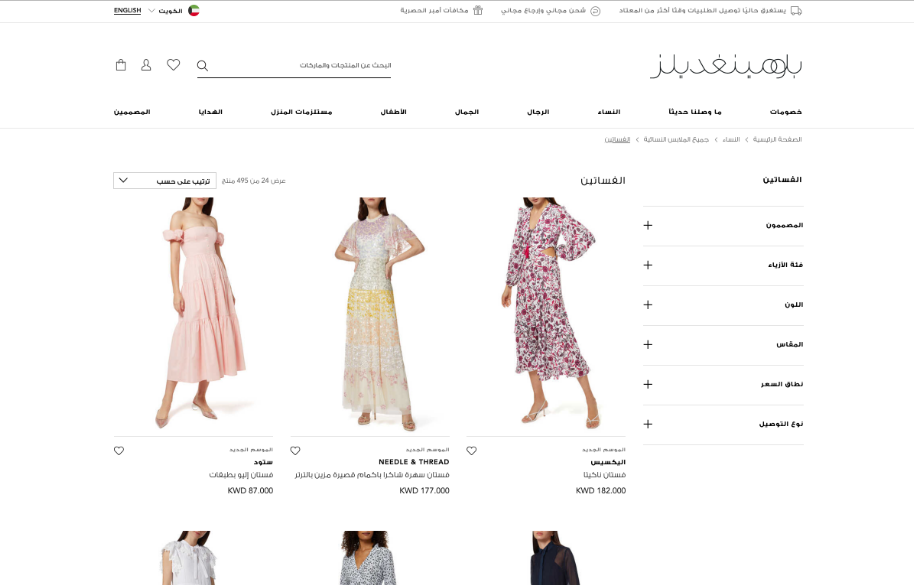 As the project was financially critical to the client, our team went over and above to ensure that the project went live ahead of the agreed-upon timeline, despite the COVID-19 pandemic. As everyone was getting used to the new ways of working, we achieved this successfully thanks to our team's hard work, transparency and constant, open communication with the client.
Our technology
For this project, Emakina used Salesforce Commerce Cloud, Salesforce Marketing Cloud, Salesforce Service Cloud, the Lightning upgrade, and the development of a native iOS app.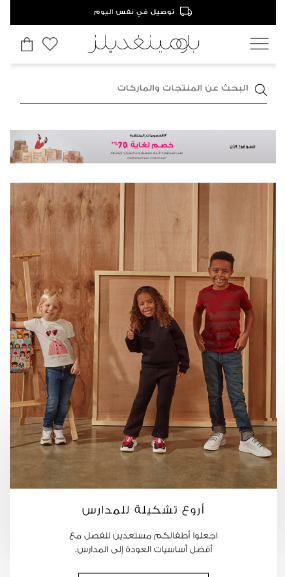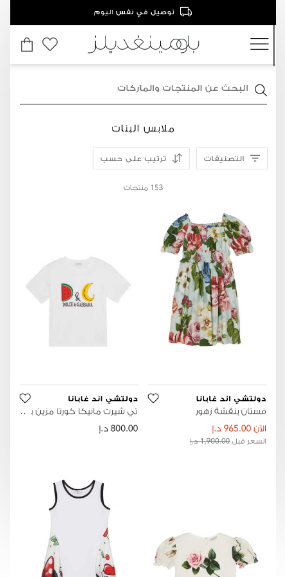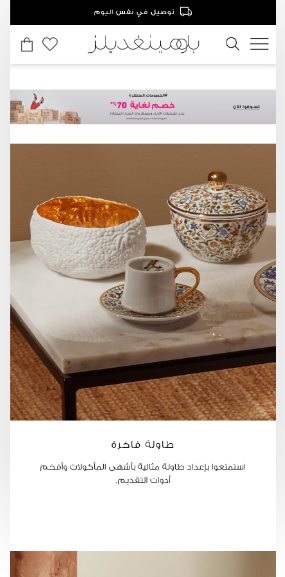 The results
Before launch, Bloomingdale's did not have an online presence in the Middle East. The client immediately witnessed the project's success and has requested to launch in a new market (KSA) earlier than foreseen. We connected with Bloomingdale's fans and target audience to achieve: