About Carrera
In 1963 Neuhierl's son Hermann introduced the "Carrera Universal" which was the very first electrically powered Carrera car racing track made to a 1:32 scale. It was immediately a great success. Today, Carrera is synonymous with exciting duels, common fascination with speed and spectacular cars. For over 50 years, the brand has been inspiring generations of car and motorsport fans worldwide and brings a motorsport feeling into their own living rooms.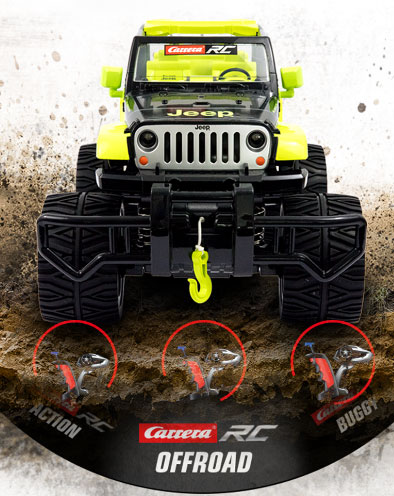 About the project
Racing ahead with a new site and online shop
When Carrera asked Emakina to revamp its online presence, the objective was to inspire all remote-controlled motorsports fans, with a particular attention to newbies and inveterate fans. We created an e-shop featuring all of the brand's lines, products and services, available in eight languages. The flexible, user-friendly, future-proof platform perfectly conveys Carrera's omnichannel strategy, offering a great digital experience.
Discover case