About Dina Försäkringar
Dina Försäkringar is a Swedish insurance company that prides themselves to be an alternative to the giants, aiming to always be seen as close, engaged and innovative.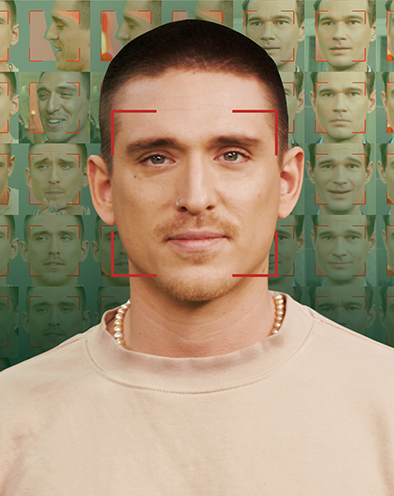 About Dina Försäkringar
The first ever deep faked ad
Profile hacks and deep fakes are wreaking havoc on the internet, making it almost impossible to know what's real and what not. To drive a message of cyber security home for the innovative Swedish insurer, we did exactly what we are warning people about: we hijacked the identity of singer Danny Saucedo. The results were weird, and also incredibly positive.
Discover case