Igretec
This intermunicipal association briefed Emakina to reinvent the image of the Charleroi district, capturing its standout features through fresh eyes.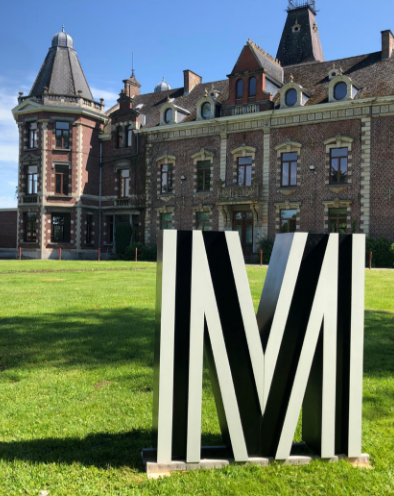 About Igretec
Reviving a region with real-life videos
In the 19th century, the region of Charleroi Métropole had a reputation for thriving industry and coal mining. But two centuries later, readers of a Dutch newspaper voted Charleroi the world's ugliest city. The name sparked a fierce sense of local pride and regeneration efforts. IGRETEC (The intermunicipal association for the management and execution of technical and economic studies) asked Emakina to help promote the territory's dynamism, strength, heritage and multicultural spirit.
Discover case