About Igretec
Reviving a region with real-life videos
In the 19th century, the region of Charleroi Métropole had a reputation for thriving industry and coal mining. But two centuries later, readers of a Dutch newspaper voted Charleroi the world's ugliest city. The name sparked a fierce sense of local pride and regeneration efforts. IGRETEC (The intermunicipal association for the management and execution of technical and economic studies) asked Emakina to help promote the territory's dynamism, strength, heritage and multicultural spirit.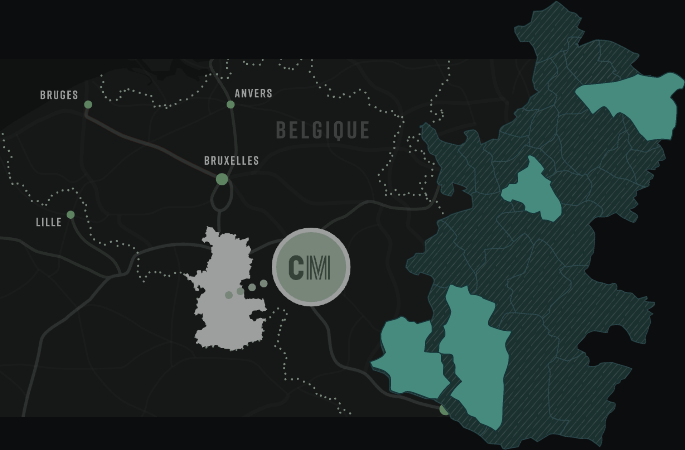 The challenge
A combination of 29 boroughs and 600,000 inhabitants needed to strengthen its identity to attract new residents. Emakina was tasked with creating an information pack, which included a series of videos and supporting editorial content highlighting aspects that give the area its charm and character.
Our solution
To create videos that resonate with people, we sent our Emakina/Insights team to research and interview inhabitants and key players. We knew that people considering moving to the area would be interested in schools, local culture, the liveliness of neighbourhoods and the rural environment.
We then analysed 500 pages of reports and cross-checked interview information in order to draw up a portrait of each commune and define the profile of its inhabitants.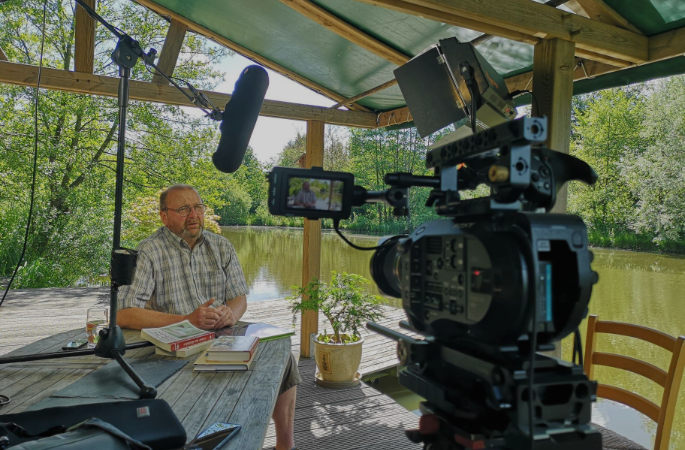 The Emakina/Motion team then took over. After a casting process, we selected one inhabitant per municipality to present a video showcasing local highlights in a relatable and authentic way.
The results
The resulting set of videos and editorial content captured the region through fresh eyes and shared the charm of its communities. Each treated viewers to scenes of local wealth, quality of life and friendly and colourful characters – igniting the embers of the former coal region.
In total, Emakina's teams travelled 5000 km during this project in our mission to tempt viewers with the most distinctive scenes and human stories. The campaign showed the genuine pride of Carolos, while giving outsiders reasons to rethink their preconceptions. Through the camera lens, we shone much needed light on a wonderful region and helped to highlight the undiscovered gems of the area.