jö Bonusclub
The jö Bonus Club was launched in 2019 and has grown to Austria's largest customer club with more than 3.8 million members. With the "Ös" customers collect when shopping, they can unlock numerous rewards from over 3000 shops. Because let's face it: no-one wants to carry around 14 loyalty cards if they can use one simple app.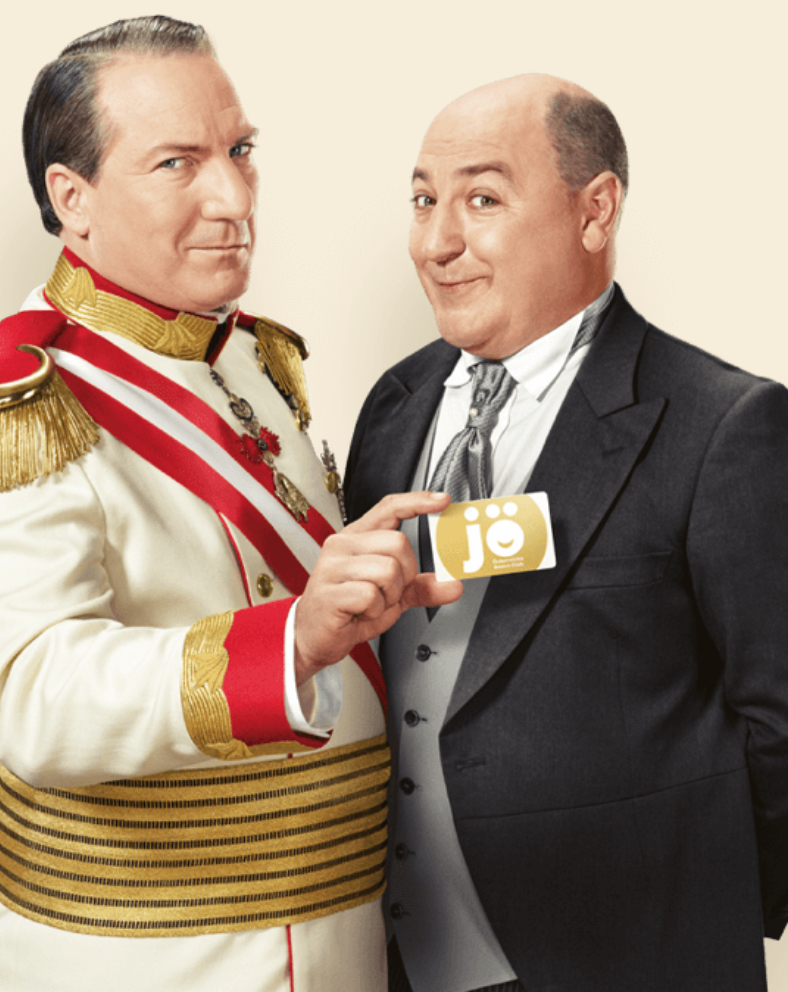 About the project
One smart app, multiple bonuses
An independent company forming part of the REWE Group in Austria, jö Bonus Club revolutionised loyalty programmes in Austria with the launch of a new breed of reward app. Emakina relished the opportunity to bring this new concept to life through the development of jö's mobile apps and web application. We also helped to do some good by adding a donation function to the process. The outcome: a complete digital update for Austria's largest customer club.
Discover case