About the project
One smart app, multiple bonuses
An independent company forming part of the REWE Group in Austria, jö Bonus Club revolutionised loyalty programmes in Austria with the launch of a new breed of reward app. Emakina relished the opportunity to bring this new concept to life through the development of jö's mobile apps and web application. We also helped to do some good by adding a donation function to the process. The outcome: a complete digital update for Austria's largest customer club.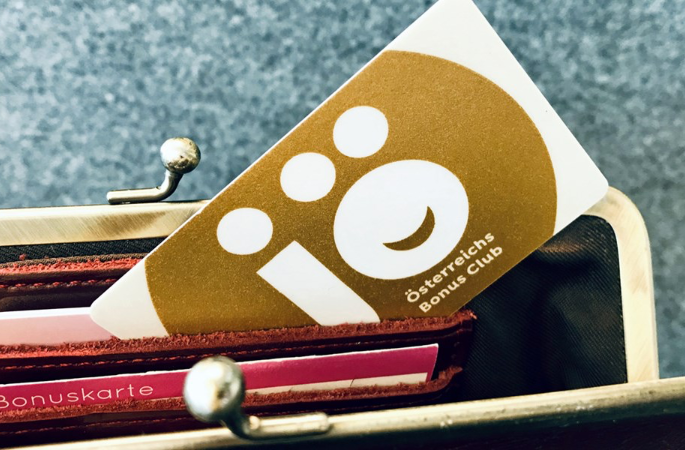 The challenge
The client recognised that customers prefer having a single loyalty card that they can use in multiple shops. To meet this demand, jö chose to create a programme that allows shoppers to collect and redeem loyalty points with 14 partners — with more to join in the future.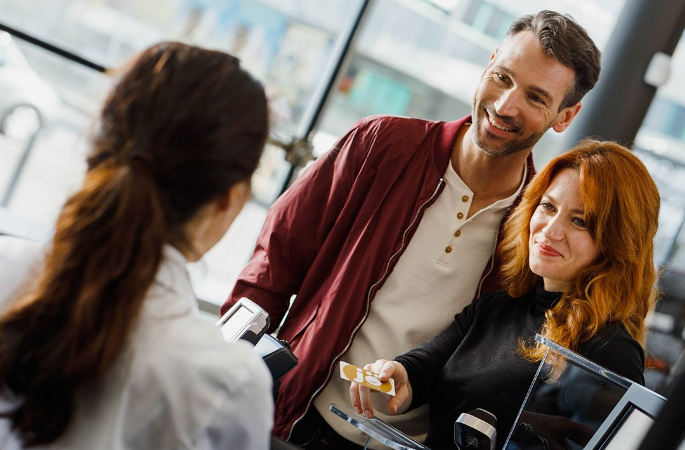 With the jö card, 3.8 million members are already happily collecting rewards (called 'Ös') in over 3,000 shops. It is up to the customer to decide where, how and when they redeem the rewards.
The solution
Emakina was assigned to support the concept and development of jö's mobile apps for iOS and Android, as well as the web application. The team also developed parts of the back-end solutions for the bonus world and partner management.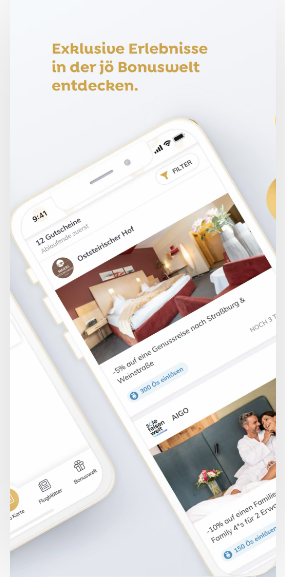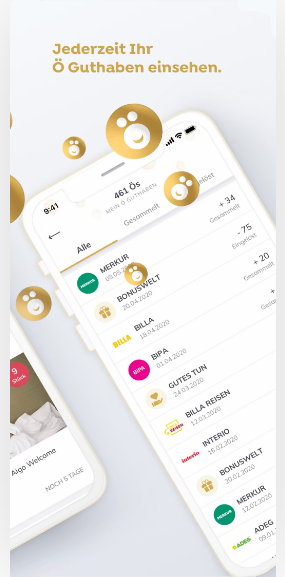 To allow people to support their favourite charities, we helped to implement a donation system, where rewards can go to carefully-selected nonprofit organisations. Users choose between partners like the Red Cross or Caritas, and private projects that can apply to be assessed and selected.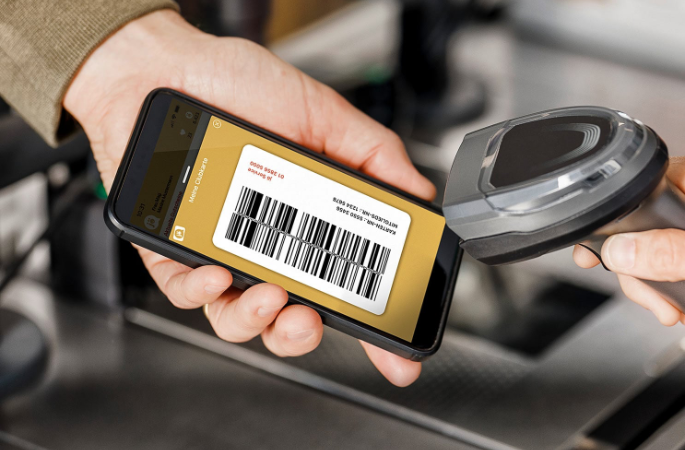 The technology
Kentico Cloud
Web application
iOS & Android App
Backend solutions
Website: joe-club.at
The results
Within just three months of the launch, jö had already recorded over 3 million registrations, with 1.5 million of those being on digital channels.
Our cooperation achieved several successes, such as the integration of all partners and the charity programme, and launching the new platform in sync with a big promotional campaign.
"With jö Bonus Club, we are taking customer retention and loyalty in Austria to a new level. We offer a loyalty programme that is unprecedented in Europe."