Kastner & Öhler
Kastner & Öhler is an Austrian chain of departments stores that dates back to 1873. Retail pioneers, this family-run company was the first in Central Europe to install fixed prices and run mail orders, and built the first department store in Austria-Hungary. The brand also includes sports chain, Gigasport.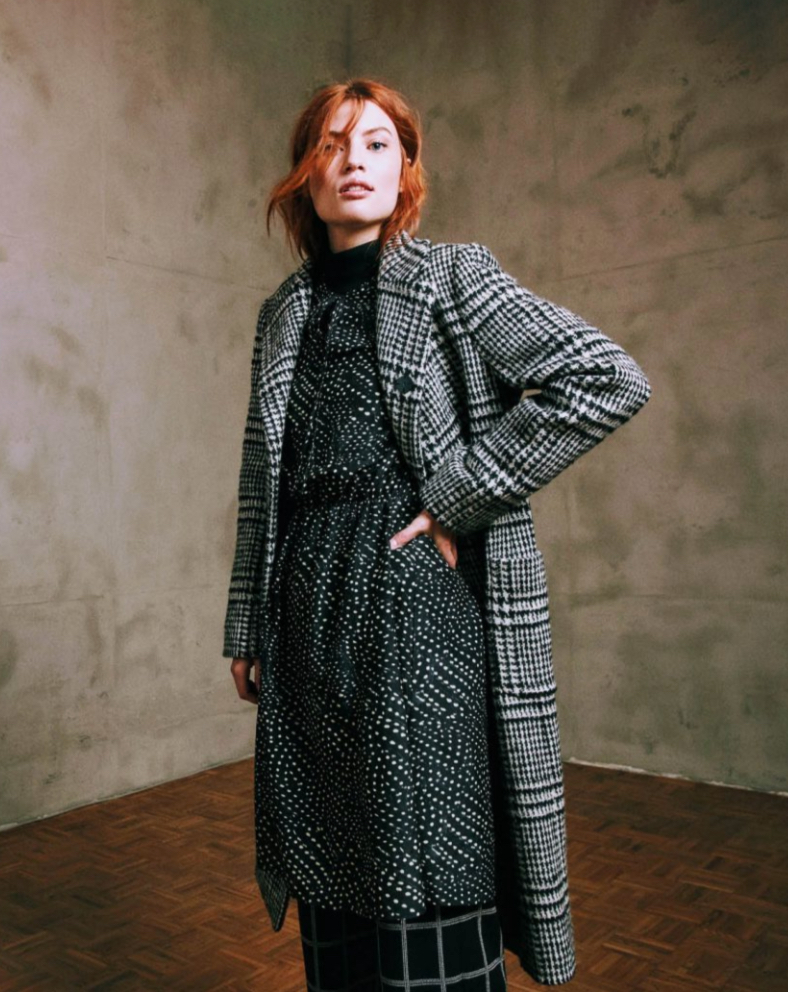 About the project
Highly personalised customer journeys
The time came for historical department store group Kastner & Öhler to move its CRM to the cloud and get a 360-degree view of all customer interactions. Emakina rose to the challenge, onboarding the company to the Salesforce Sales and Marketing Cloud. The result was more measurable marketing activities, allowing the brand to get to know its shoppers more intimately and respond with delightfully personalised customer journeys.
Discover case