About the project
Highly personalised customer journeys
The time came for historical department store group Kastner & Öhler to move its CRM to the cloud and get a 360-degree view of all customer interactions. Emakina rose to the challenge, onboarding the company to the Salesforce Sales and Marketing Cloud. The result was more measurable marketing activities, allowing the brand to get to know its shoppers more intimately and respond with delightfully personalised customer journeys.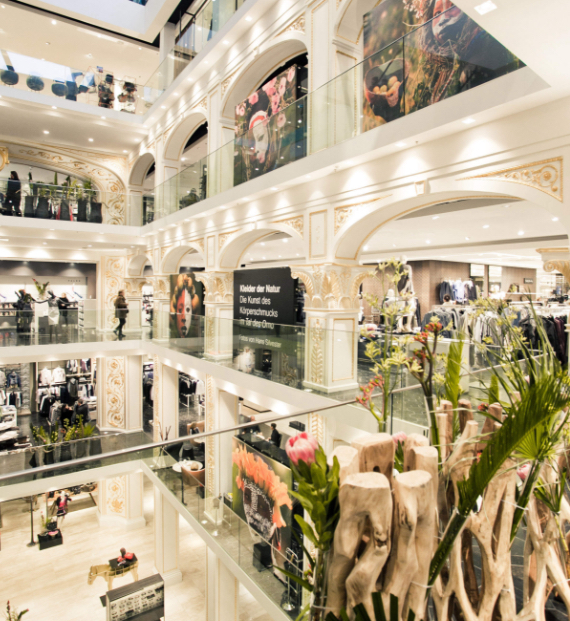 The challenge
Kastner & Öhler and Gigasport reached a point where its legacy systems needed to be strategically reviewed. Emakina was briefed to help the group know its customers better through digital transformation.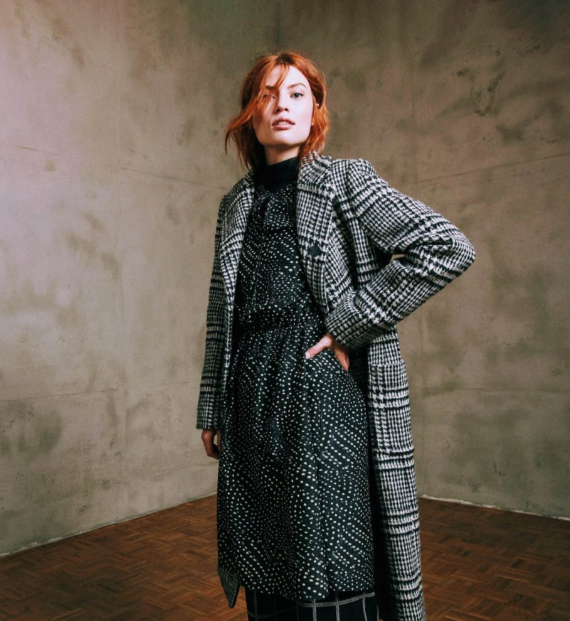 Our solution
The introduction of Salesforce's Sales and Marketing Cloud gives the company a 360-degree view of its customers Every registration on the website or in the online shop leads to the creation of a profile with a customer card in the in-house system.

The customer loyalty program has resulted in marketing activities now being measurable. In the customer profile, not only the sales history is traceably stored, but also the vouchers received, the promotions redeemed and the advertising material received. This data can be used to create optimally personalized customer journeys for each customer.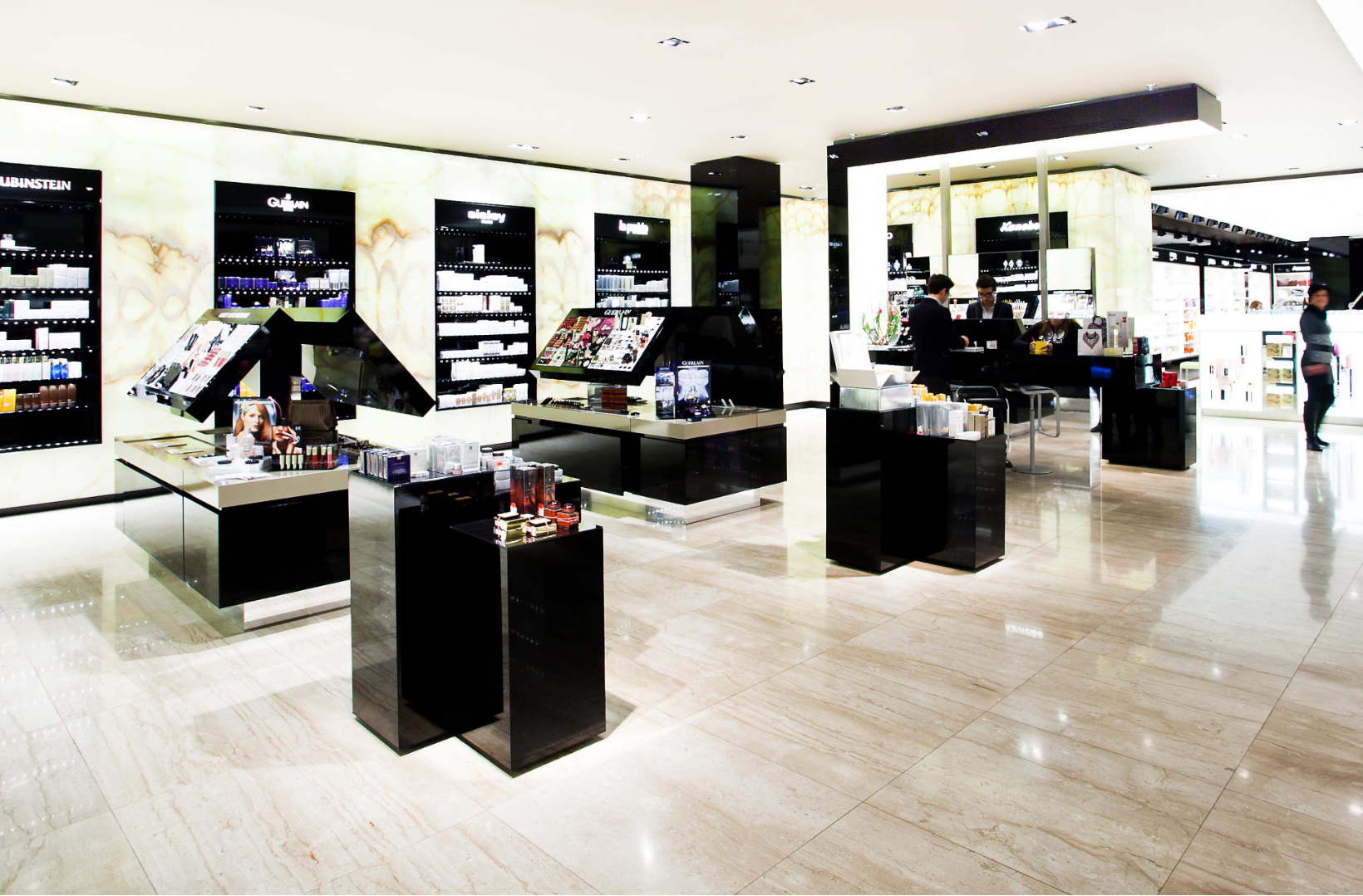 The results
With the introduction of the Sales and Marketing Cloud, Kastner & Öhler can get to know its customers even better and respond to their needs. The Insights open up new possibilities for K&Ö | Gigasport:


Data based marketing
Measurable marketing activities
Fully integrated customer loyalty programme
Customer segmentation
And thus personalised customer journeys