Insights Louvre Hotels Group
About the project
Designing a 3-year digital plan
The Louvre Hotels Group (LGH), a leading player in the European hospitality industry, asked Emakina to design a 3-year digital plan to tackle the current and future challenges of the hotel industry. To build this strategy, Insights & Consulting conducted a thorough study to better understand these challenges.
The mission was to uncover trends, map obstacles and opportunities, gather rich user insights and conclude with actionable advice on how to roll out this digital plan successfully for 4 of its brands: Golden Tulip, Kyriad, Campanile and Première Classe.
User-centric objectives
We used a strong research methodology to reveal user insights and set human, user-centric objectives.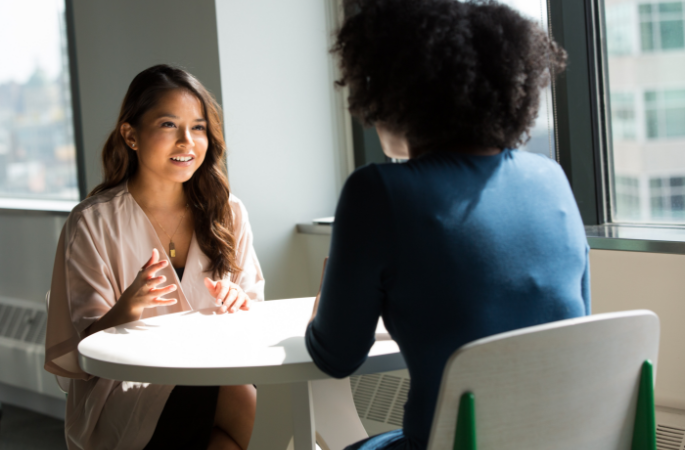 First, we created a benchmark to position the 4 brands towards their competitors and identify relevant trends.


Then we moved on to gathering user insights using social media reporting, interviews of hotel managers and representatives of LHG, mystery client immersions in 5 countries, and an online quantitative study.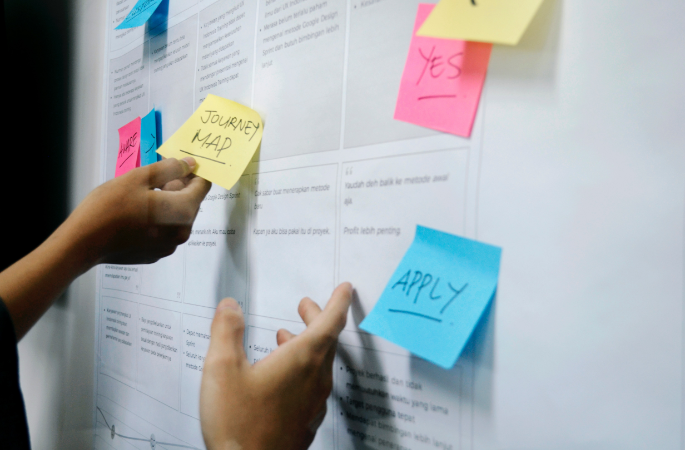 Finally, we created personas and their corresponding user journeys, using the Brand Experience Platform to map user expectations and needs for each of the 4 brands.
Foundations for LHG's platforms
We delivered the necessary knowledge for bridging research and strategy to create a strong foundation for LHG's digital evolution routes. In the end, LHG received all the data, knowledge and expertise to ensure that the needs and expectations of their users would be met effectively on the platforms, which Emakina's UX and web building specialists subsequently developed in close collaboration with the various LHG teams.