About Materne
Materne is a Belgian heritage brand that has been much adored for over 130 years. Specialising in all things fruity like juices, jams and sauces, all Materne products are made with age-old methods and the greatest respect for fruit.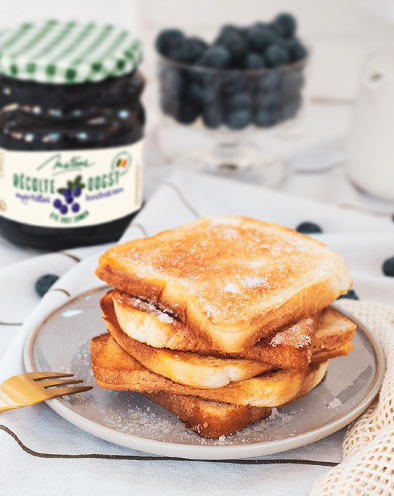 About the project
It comes from the heart
Materne is a 130-year-old company that continuously innovates today. As lead digital and creative agency, Emakina was tasked with creating modern fruity content for the historic Belgian brand, from social media and competitions to print and outdoor advertising.
Discover case