About the project
It comes from the heart
Materne is a 130-year-old company that continuously innovates today. As lead digital and creative agency, Emakina was tasked with creating modern fruity content for the historic Belgian brand, from social media and competitions to print and outdoor advertising.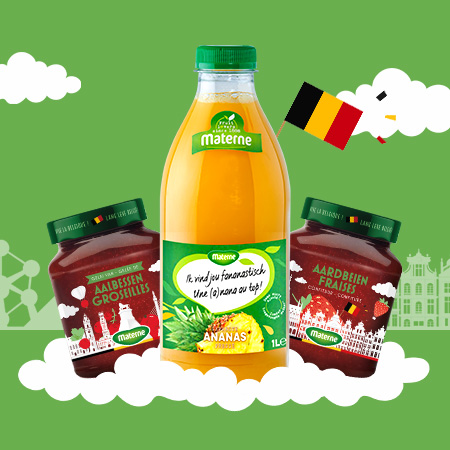 The challenge
The Materne brand has been dear to Belgians for generations. Young and old enjoy the delicious jams, juices and sauces it makes. The challenge is to keep the traditional side of the brand while modernising its communication material. Emakina was asked to bring a new spin to its various ranges, which has expanded to include organic products and mocktails.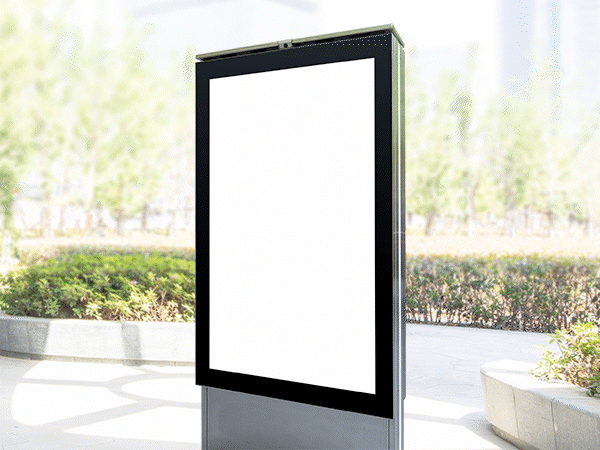 Our solution
Everybody loves fruit, but the needs of different target markets vary a lot. Emakina created fresh, tailor-made campaigns that celebrate how each product is best enjoyed. For its flagship fruit juices range, our creatives were inspired by the latest food styling trends to create minimalist, impactful designs.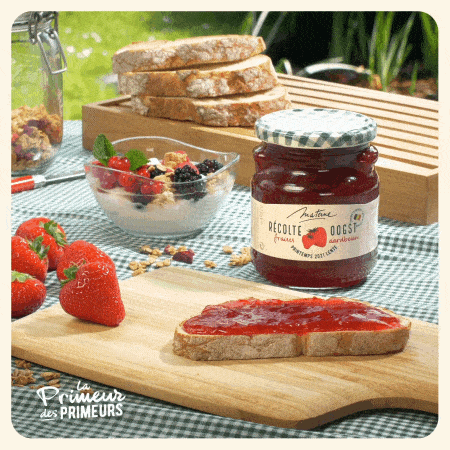 These visuals could be seen on bus shelters, digital out-of-home and social media. For the mocktails range, aimed at a younger target market, we created vibrant visuals that pop with colour and 3D animations perfect for social media. Everything was proudly created in-house, from moodboards and shoots to the final edit.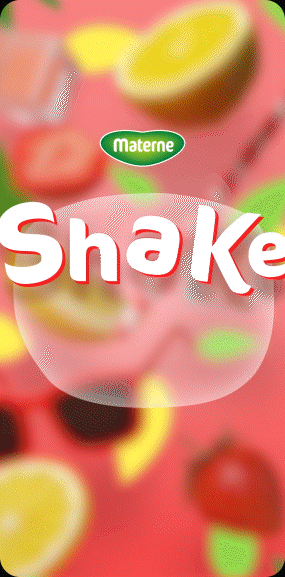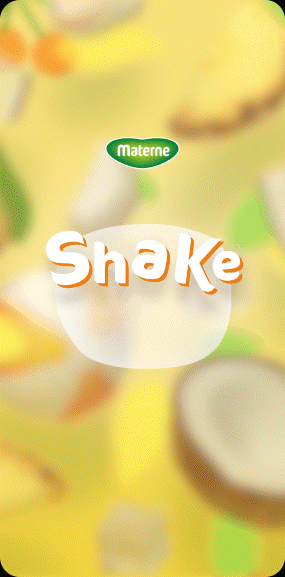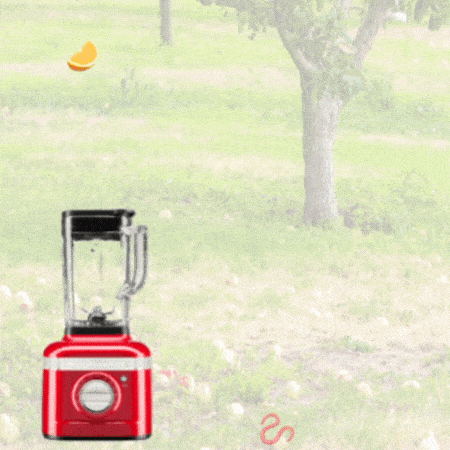 With our hand-picked gaming partners, Emakina also came up with lots of online games to introduce Belgians to new products as they take part in fun prize draws.
Delicious results
With the help of Emakina, Materne has managed to maintain its market leading position, while bringing a more creative and human touch to its communication.
More than

104K

visits to the website

More than

236K

participants in the various competitions