About Maybelline
"Maybe she's born with it, maybe it's Maybelline." For the past 100 years, the iconic beauty brand has inspired women across the globe to enhance their natural beauty. Headquartered in New York, the company has been a part of the global L'Oréal cosmetics company since 1996.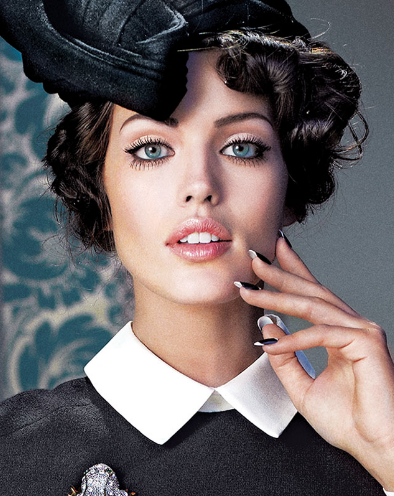 About the project
Celebrating 100 years in head-turning style
To celebrate Maybelline's 100th birthday, we created and managed multiple campaigns to increase engagement and sales, while successfully launching multiple new products within a single year.
Discover case