Ouibus
Ouibus — the long-distance European coach company of SNCF the French railways — underwent a rebranding to fit into the bigger commercial picture of the parent company. OUIBUS (also known as BlaBlaBus) was a big identity change to accompany a massive increase in destinations.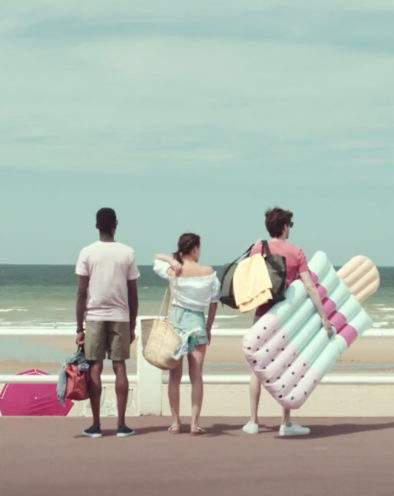 About Ouibus
Transforming iDBUS into a huge new brand: OUIBUS
As a digital partner in the creation and launch of the iDBUS service since 2012, Emakina was keen to help transform and transition iDBUS into a new brand: OUIBUS. In just two months, we updated the website in six languages, maintained sky-high digital sales and increased market leadership.

Discover case