About Ouibus
Transforming iDBUS into a huge new brand: OUIBUS
As a digital partner in the creation and launch of the iDBUS service since 2012, Emakina was keen to help transform and transition iDBUS into a new brand: OUIBUS. In just two months, we updated the website in six languages, maintained sky-high digital sales and increased market leadership.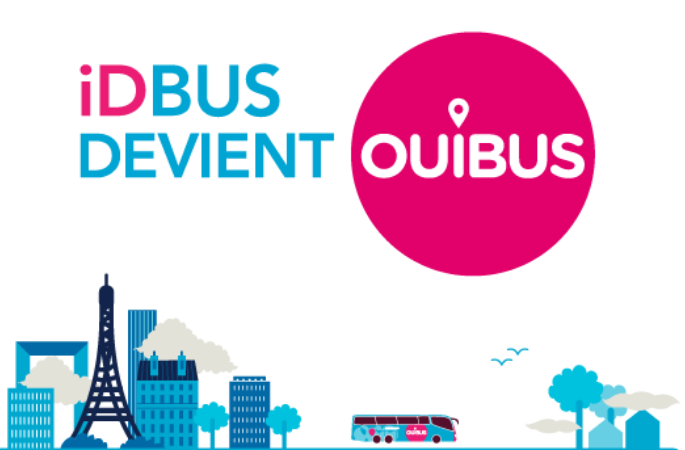 The Challenge
The objective of this project was threefold: rebranding iDBUS into OUIBUS to fit the brand within a wider proposition, maintaining high SEO visibility while optimising its conversion efficiency, and updating the website completely in six languages – with new features like showcasing the numerous new destinations.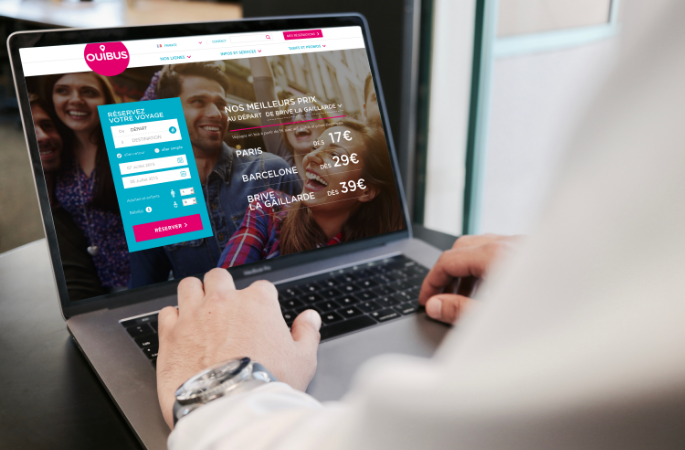 The stakes were rather high, as the growth in digital sales was rapid: a staggering 80% of iDBUS customers were already booking tickets online. The project had a super-tight deadline — two months — and had to be managed in the utmost secrecy!
The solution
We updated the site in six languages, developed a series of banners and created a new newsletter to spread the good news – in line with new OUIBUS brand guidelines. Meanwhile, our SEO teams were hard at work to ensure strong visibility of the existing brand and that findability of its services were maintained.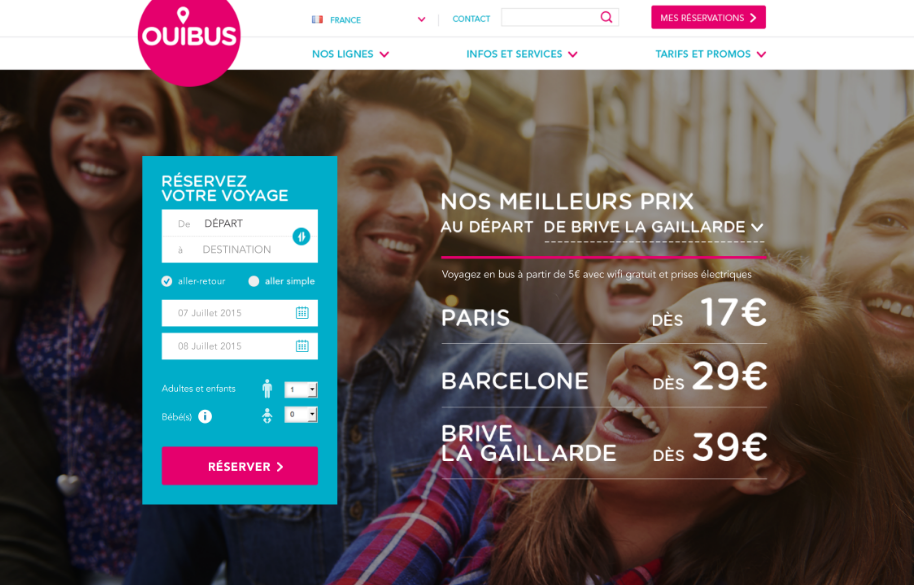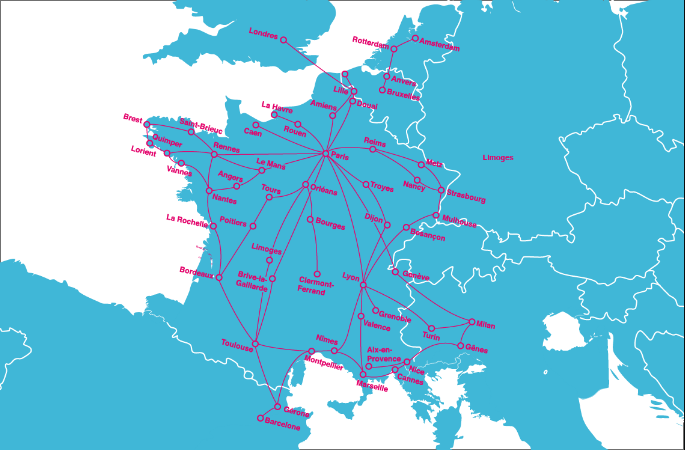 We optimised the navigation with sound information architecture, and user testing verified the strong SEO placement of the new brand and all its new destinations. In response to the liberalisation of the French coach travel market, SNCF added 170 new French destinations. An interactive map helped to visualise journeys while introducing new destinations.
The results
Our development of a strong digital platform with successful online campaigns ensured rapid digital sales.
2 months to relaunch
Maintained and improved SEO postion
Increased market leadership
"On behalf of the entire OUIBUS team, I thank all the Emakina teams involved in the project. You all gave us an exemplary commitment. The transition was a real success. It went so well, we are almost considering another name change next year!"