About PMI
Since 2008, Philip Morris International has invested more than USD 7.2 billion into the science and research of developing smoke-free products by employing more than 400 world-class scientists, engineers and technicians. PMI has proved being far more than just a cigarette company. They are continuously working on changing the society and delivering a better, smoke-free future. In order for this vision to become reality, they're transforming and staking their entire future on a line of smoke-free products and products that are easing the transition.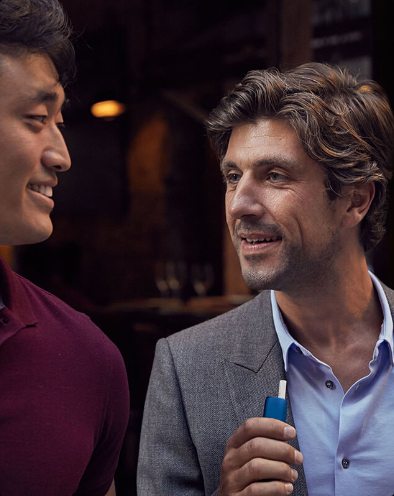 About Philip Morris International
A smoke-free transformation
Philip Morris International (PMI) is an international tobacco company leading a transformation to create a smoke-free future, and ultimately replace cigarettes with smoke-free products. Emakina is supporting this innovative company's drive to communicate its transformation across web channels.
Discover case