About POC Sports
POC has built a reputation for breaking with convention, exploring new ideas and innovating to improve protection for all. Founded in Sweden in 2005, it's a leading manufacturer of snow sports and cycling apparel. Its customers demand top performance, so it needed a digital transformation partner to join their forward-thinking journey.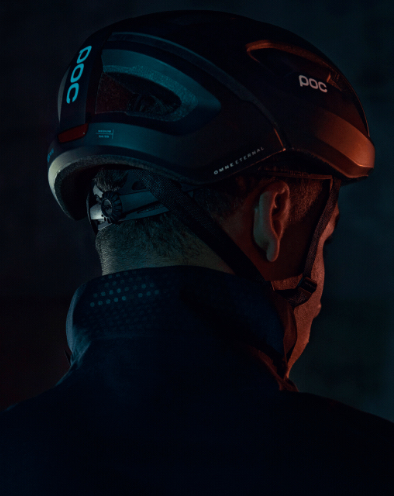 About the project
Systems reinvention for top performance
POC Sports, the gravity sports specialists, needed to give its order management and marketing automation processes a complete reboot. Emakina helped the prestigious company to implement a service, marketing and commerce cloud. This immediately streamlined customer support actions and, thanks to the new possibilities of customer segmentation, more controlled and measurable marketing.
Discover case