About the project
Systems reinvention for top performance
POC Sports, the gravity sports specialists, needed to give its order management and marketing automation processes a complete reboot. Emakina helped the prestigious company to implement a service, marketing and commerce cloud. This immediately streamlined customer support actions and, thanks to the new possibilities of customer segmentation, more controlled and measurable marketing.
The challenge
The order management at POC Sports had already been in use for ten years and needed to be renewed. During this process, marketing automation processes were also going to be added.
Our solution
Case management through MS Outlook was replaced by the implementation of the Service Cloud. Email-to-case and web-to-case functionalities make customer support much more efficient. The additionally gained data is used for the configuration of the Marketing Cloud.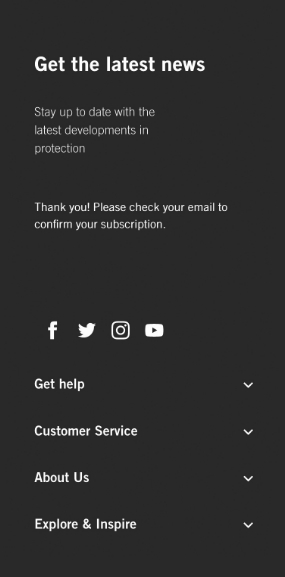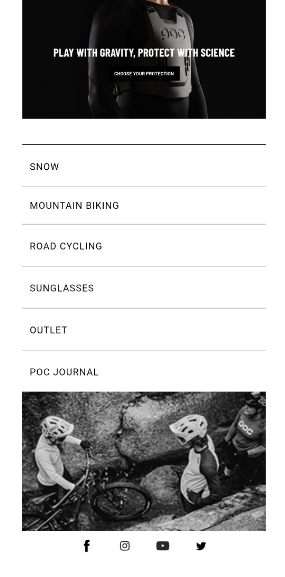 The Marketing Cloud also replaces the existing mailing tool. Targeted addressing and e-mails with personalised content are now possible with new processes.

The order data from the Commerce Cloud is integrated into the Service Cloud. This creates valuable customer insights.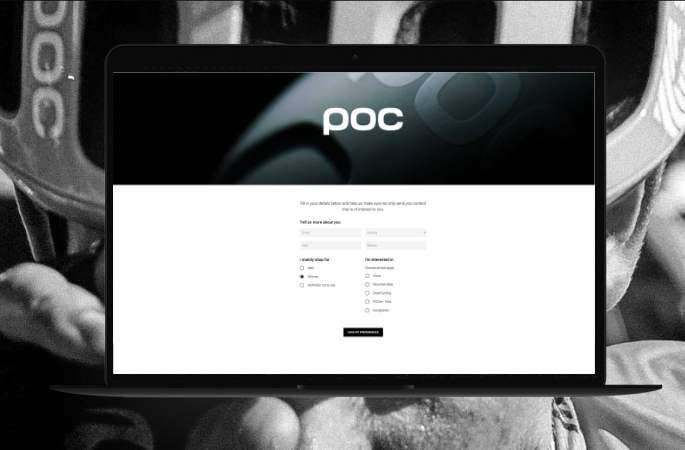 The results
By implementing the service, marketing and commerce cloud, POC Sports was able to benefit significantly. The new structure makes customer support more efficient and tickets are solved faster. Mailings can be managed much more precisely, and the design and content have been significantly improved. Finally, thanks to the new possibilities of customer segmentation, marketing is now controlled and measurable on a data basis.