About the Swedish Pensions Agency
The Swedish Pensions Agency is responsible for and pays the national public pension. They also inform about social security and taxes.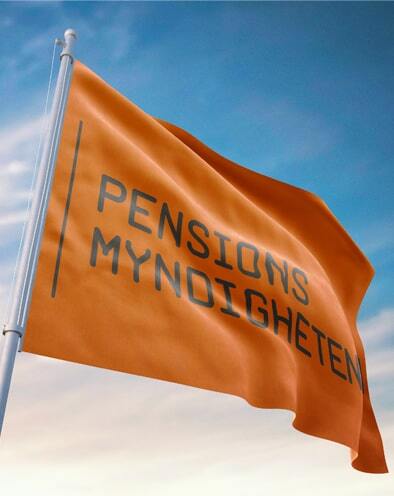 About the project
Making your pension a feel-good thing
Pensions are important but understanding how they work can be a bit like maths homework. Since 2020, Emakina has been helping the Swedish Pensions Agency to make pensions more relevant and accessible to all Swedes.
Discover case