About the client
Digital transformation for modern omnichannel commerce
Hartlauer, a retailer known for the most innovative and technically advanced products, needed a slick omnichannel presence to match. This meant an extensive digital transformation to deliver the ultimate customer service – a task that was safe in the hands of the user agency.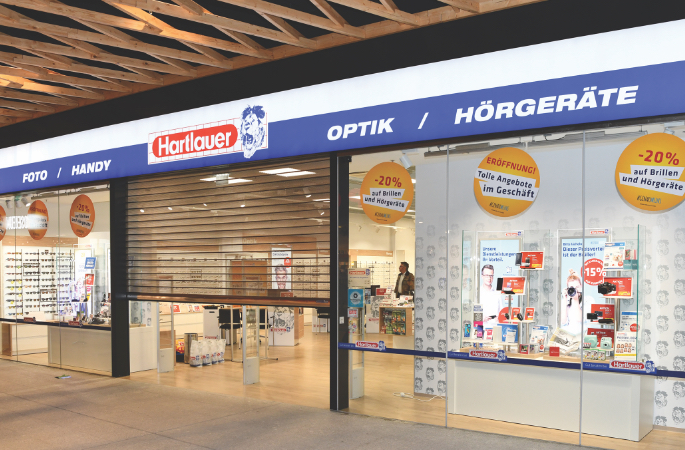 The challenge
Before working with Emakina, Hartlauer relied on an individually developed web shop and software, plus multiple applications that made a 360-degree view of customers impossible. The web shop didn't meet the latest technical standards or sufficiently increased e-commerce sales. Hartlauer was also looking for fresh ways to target a younger clientele.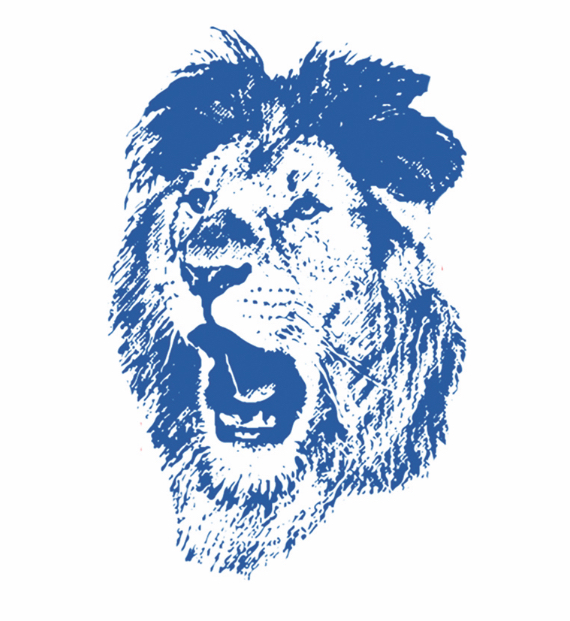 Our solution
First we made it our business to gain deep insights into Hartlauer through interviews with target audiences. Design sprints created prototypes that was tested within the target group, followed by tech sprints where information flows were visualised, system architecture was set, and tools were selected.
Emakina used Salesforce Commerce Cloud, combining extensive features on a single platform. We prioritised a smooth checkout process with multiple payment methods for maximum flexibility (PayPal, Klarna and credit card). The Product Information Management (PIM) tool inRiver was integrated to bundle data such as product descriptions, instructions and photos from various sources.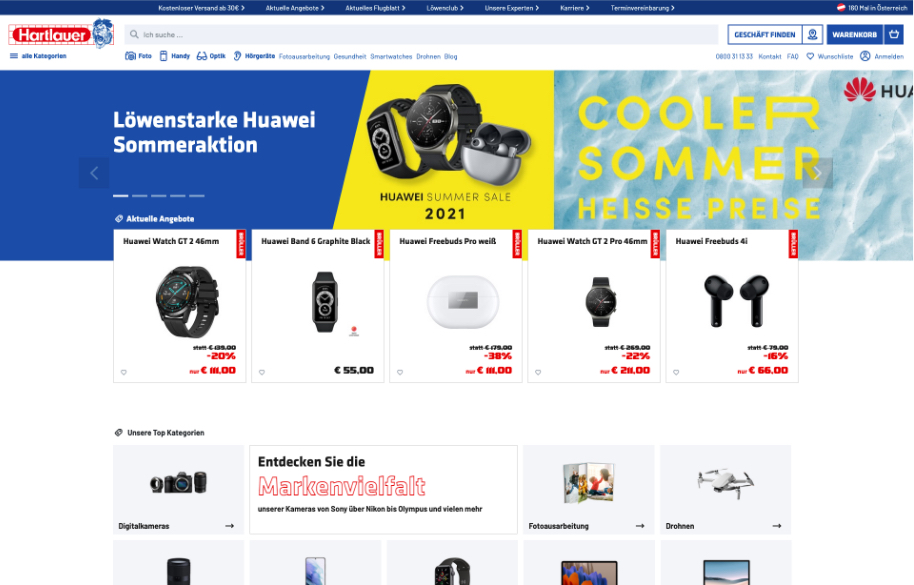 This makes SEO-optimised product data usable for different channels and means that products are always up to date, from the web shop to marketing materials. The headless CMS Kentico Kontent provides easier workflows in content management and the flexibility for developers to further adapt the website.
One of the most important goals was to create a database that uniquely identifies customers for a 360-degree view. CRM and other tools now seamlessly exchange information to prevent duplicates and discrepancies. Information can be accessed online and offline at all touchpoints. With Salesforce's CRM system, Hartlauer employees can provide a personal service across all channels, whether in a web shop, email campaigns, social media or in store.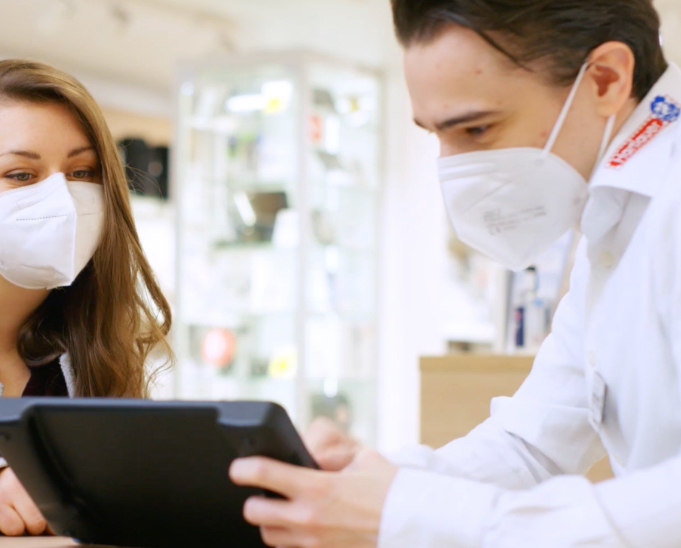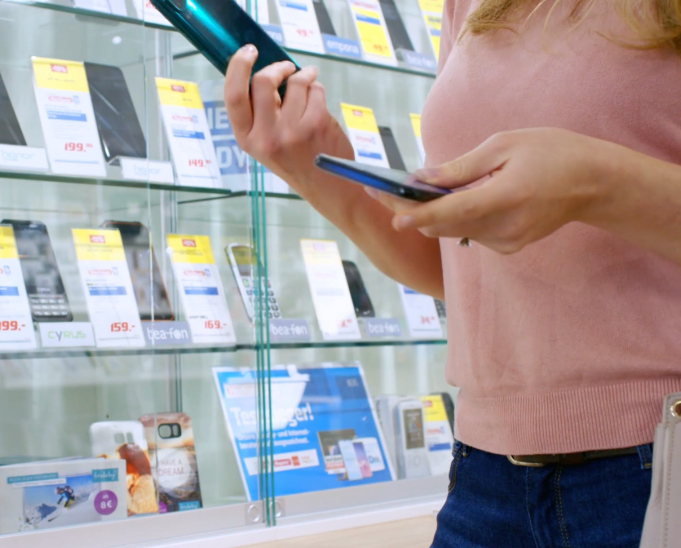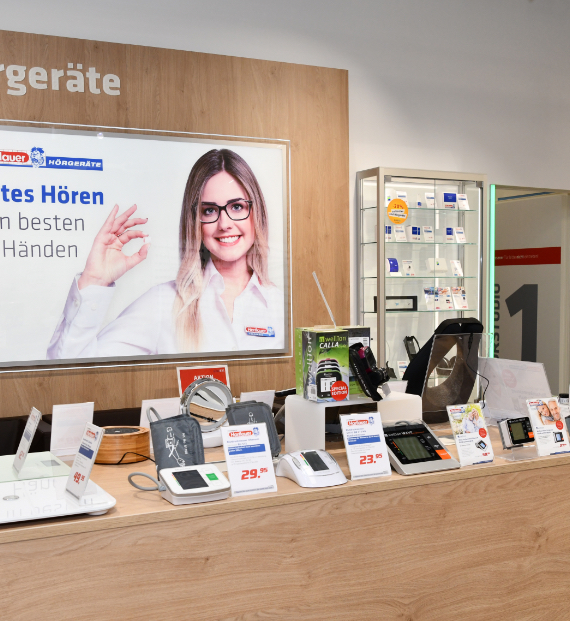 The results
With Salesforce's Service Cloud, the arduous path of a customer message through multiple ticket systems is over. Documentation and resolving now work on one platform – no matter where a message comes from. Hartlauer's renowned customer service is now also noticeable online. Customers feel well looked after at all touchpoints, because every marketing and service employee can access a full history and respond perfectly to the customer.

Emakina integrated many essential marketing tools such as Journey Builder to manage customer journeys, Mailings for personalised content and Advertising Studio to optimise Google Search and Display as well as ads.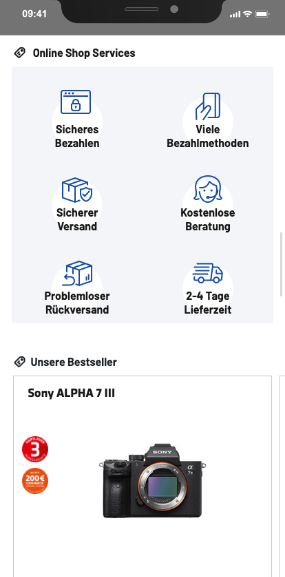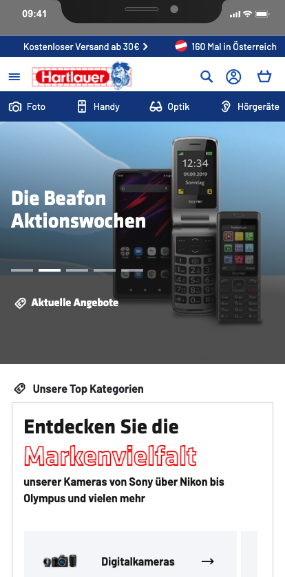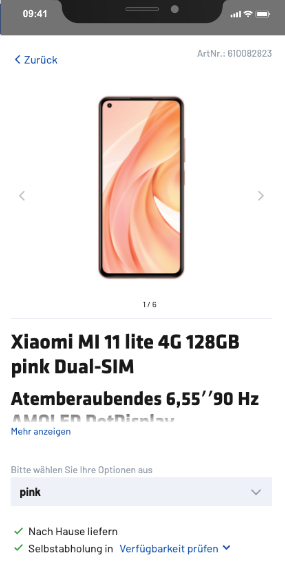 With Marketing Cloud, Hartlauer can manage all social media accounts on one platform, while Bynder helps to manage assets like photos, logos and brand guidelines. With the help of Analytics Cloud, Hartlauer can analyse developments in customer service, marketing and sales, then react immediately. Retention Grid, for example, segments customers very effectively, while Einstein's diverse analytics features complete the overall system for continuous optimisation.
We successfully implemented an omnichannel project in which all systems are interlinked and a complete exchange of information is guaranteed. We did all this in a mere eight months.
"Through an extensive omnichannel commerce project, Hartlauer has taken the top customer service we're known for to new digital heights. We have created a solid base to strengthen existing customer relationships with opportunities to build new ones."