15

offices around the world

10

languages spoken daily

awards won over the last 5 years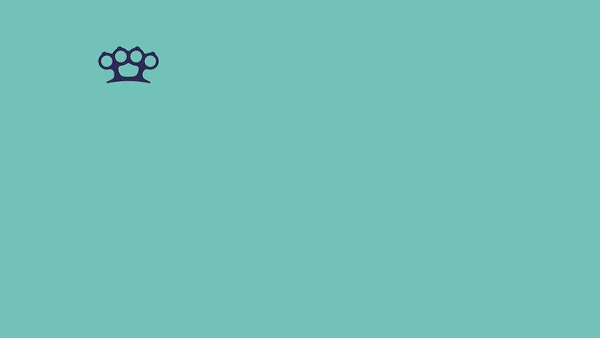 Because some things just make sense
After years of closely working together with the digital talents of Design is Dead , it feels right to realise things together as one strong team. Let's do this!
Read what's it all about?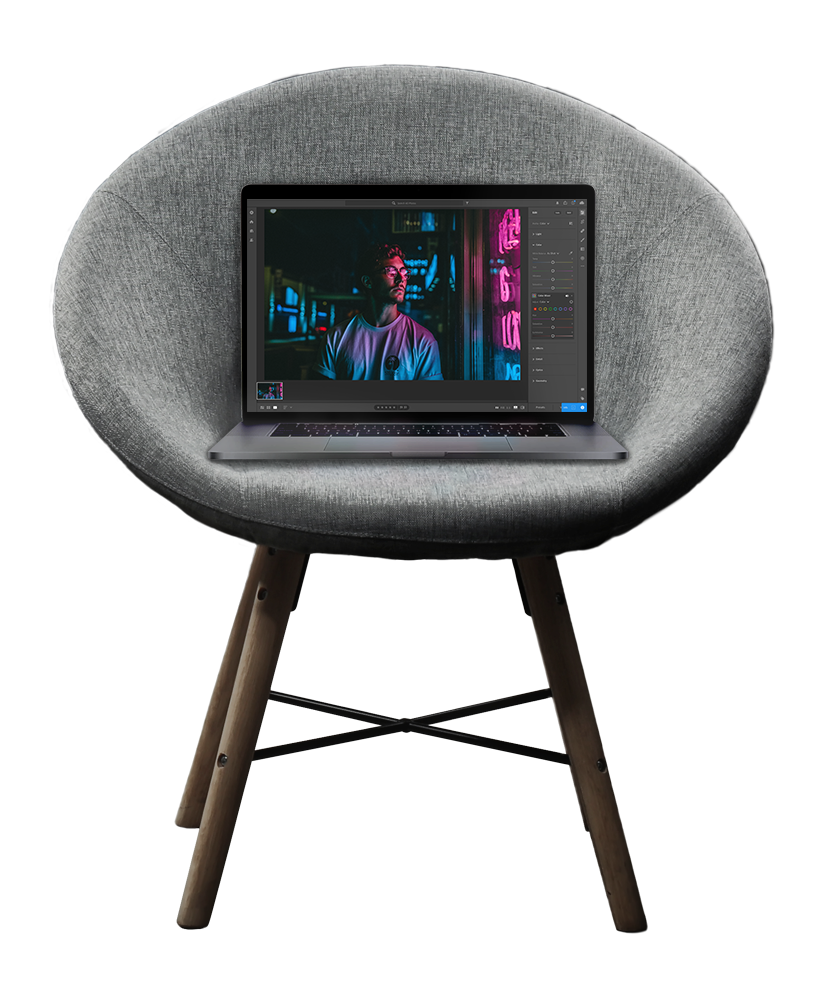 Grab a seat
Talented? Ambitious? Whether you're a tech head, marketing guru or a creative visionary, get in touch.
Browse careers